AIMExpo presented by Nationwide Exhibitor Profile: Twisted Road
As North America's only all-encompassing trade show for the motorcycle and powersports marketplace, AIMExpo presented by Nationwide has traditionally welcomed upwards of 500 exhibitors on the showfloor, each eager to showcase their latest and greatest products to dealers, trade members, the media, and, most importantly, consumers. Within this collection of global brands that come from as far as Asia and Europe are some truly unique and potentially groundbreaking businesses that have the ability to resonate with the continuously evolving marketplace.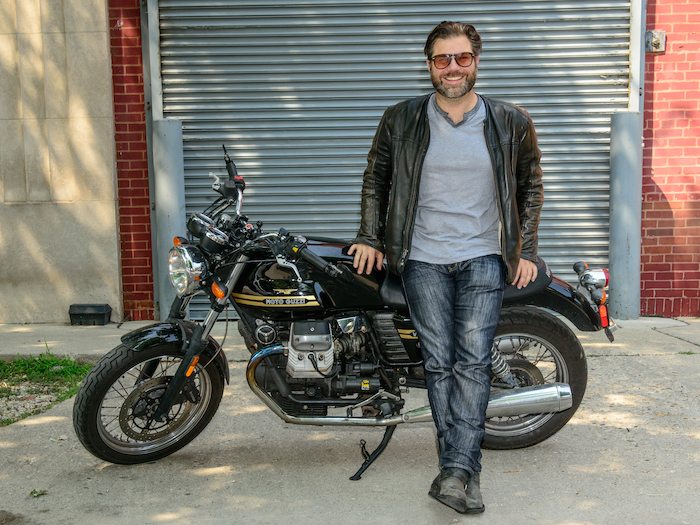 One of those innovative brands is Twisted Road. Founded by its CEO Austin Rothbard, this Chicago-based company is still in its infancy, having launched just a year ago. Over the past 12 months, Twisted Road has expanded from a fledgling business looking to offer motorcycle owners a chance to extract additional value from their bikes by renting them to fellow enthusiasts, into an asset for dealerships who now list their used inventory on the site in an effort to get potential customers on a motorcycle. To make a potential sale appealing to a Twisted Road user, some dealers will take the cost of the rental off the sale price if the customer chooses to purchase the bike they just rode.
This growing dealer element of Twisted Road's business is the driving force behind Rothbard's decision to become an exhibitor at AIMExpo presented by Nationwide for the first time. With registered dealers representing all 50 states and Puerto Rico, in addition to 45 different countries, Twisted Road has the opportunity to establish a major domestic and global footprint.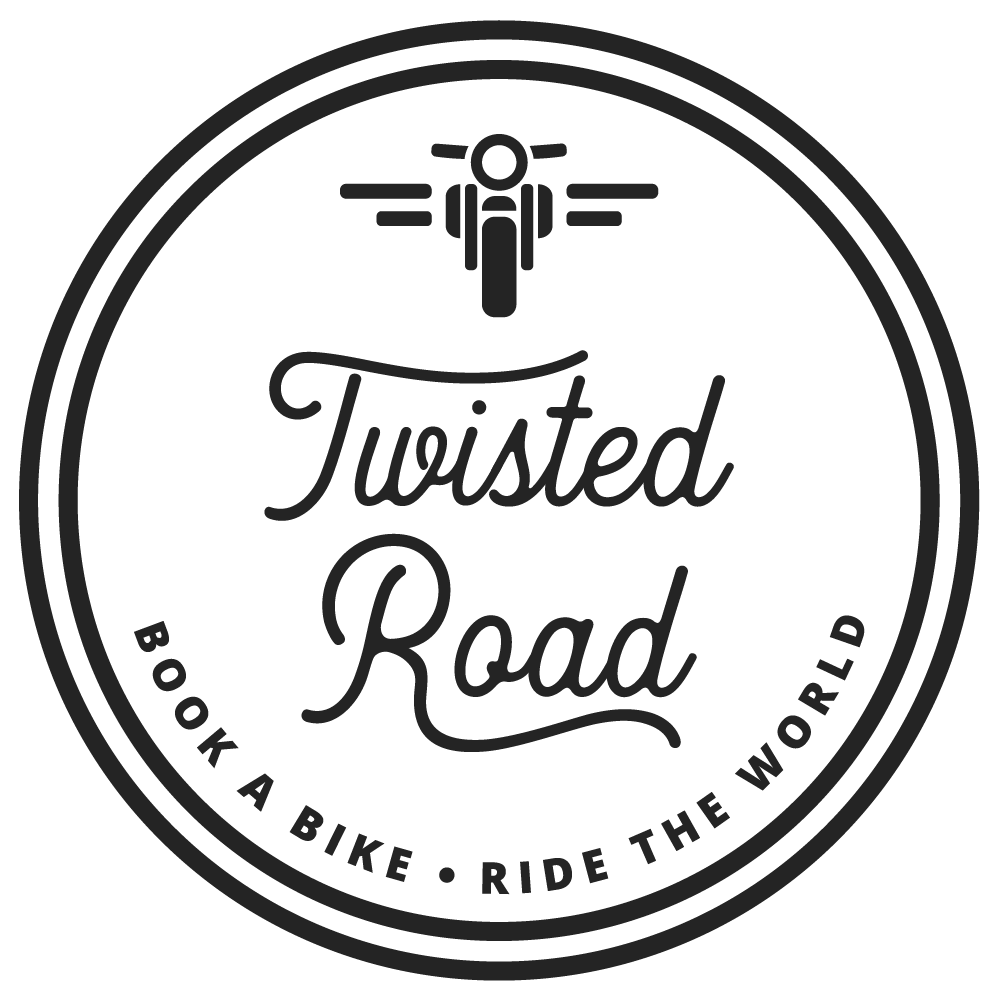 Rothbard himself is a relatively new enthusiast and has been riding for just three years. His current ride is a MotoGuzzi V7 Classic. He quickly recognized there was a void in the motorcycle ownership landscape for the vast majority of riders, who by in large use their bike as a secondary mode of transportation. While the average person puts 12,000 miles a year on their car, the average motorcycle owner is only riding for 1,000 miles a year. That means there's a significant amount of time in which those motorcycles are sitting idle, when they could instead provide excitement and a convenient transportation option for someone else.
Twisted Road now has almost 800 bikes in its database, spanning across 46 different states, and in Las Vegas alone there are 16 different bikes within 15 miles of AIMExpo presented by Nationwide. The total available inventory encompasses a wide range of the most popular OEM's and includes specific options for virtually all segments of riding. The average Twisted Road rental lasts two to three days, with prices as low as $50 a day to upwards of $350 a day for some of the most unique options.
Thus far, the business has enjoyed five-star ratings from 98% of its clientele.
View this post on Instagram
This is likely a result of the overwhelmingly positive experience from start to finish. Twisted Road handles each rental directly, with community managers ensuring a seamless process. The bikes are returned directly to the owner and, in most cases, they return even cleaner than were received – a testament to how the motorcycle community takes care of one another.
In many cases, owners that have used Twisted Road have generated enough additional income to put a down payment on a second motorcycle. Other scenarios have even provided the opportunity for owners to go on a motorcycle adventure of their own, with Twisted Road opening the doors to new, untapped experiences for owners and renters alike.
View this post on Instagram
As an added bonus for Twisted Road's first appearance at AIMExpo presented by Nationwide, Rothbard is offering a $25 coupon (renter or owner) for anyone who stops by his booth – #2854 – during the four-day event.