Official Hotels
AIMExpo has contracted discounted rates at are the BRAND NEW Resorts World Hilton, which opened June 24, 2021, and the recently renovated, iconic Sahara Las Vegas.  The Sahara is connected to the Las Vegas Convention Center (LVCC) via Tram. Resorts World will be connected to the LVCC via the new UTS (Underground Transportation System).*
Use the link below to book your room(s) directly with your choice hotel at the lowest rate guaranteed. Book now worry-free, with deposits fully refundable if you need to cancel your room prior to 72 hours before your scheduled arrival.
NOTE:  AIMExpo is working directly with Resorts World and the Sahara to manage hotel blocks; you will not be contacted directly by anyone other than AIMExpo, Resorts World or the Sahara to book or manage your hotel reservation(s).  See housing warning below.
*Opening date subject to change.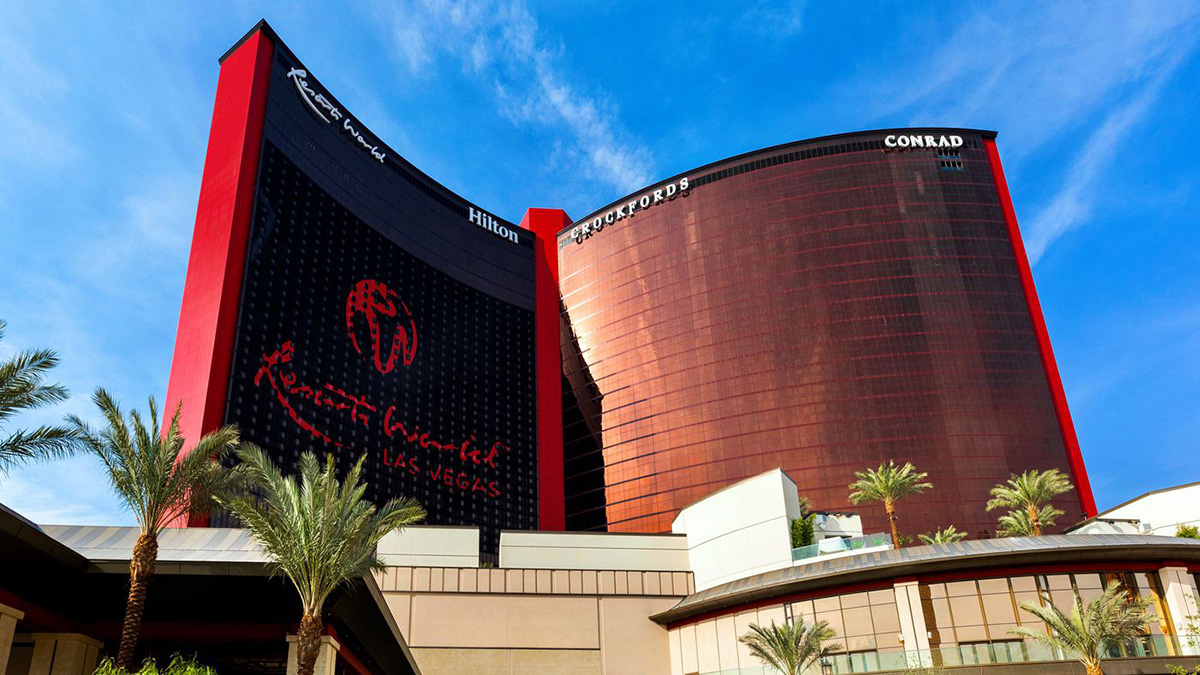 Resorts World

Rates Starting at $249
Resorts World Hilton is Las Vegas's newest property featuring the most modern amenities, restaurants, gaming and attractions. As the first integrated resort to be built on the Las Vegas Strip in over a decade, Resorts World seamlessly blends technology with the luxury appeal of a contemporary high-end resort. The sleek yet simple elegance of this new property is being developed with the intention of bringing the elevated experience for which the Resorts World brand is known to the modern Las Vegas traveler seeking luxury, value and variety.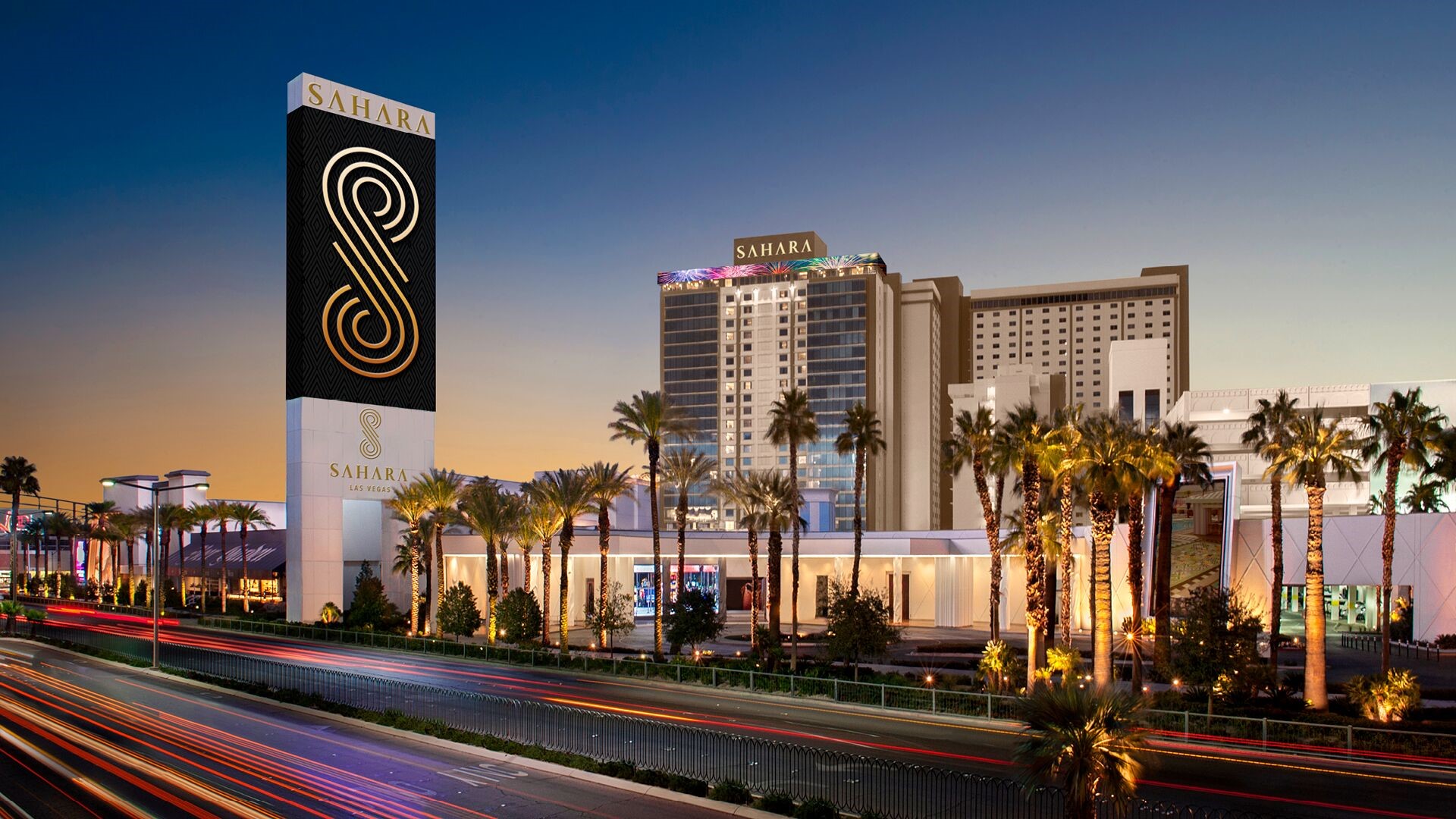 SAHARA
Rates Starting at $159 
A Las Vegas icon has returned. Think intimate. Think boutique. Think back to a time when style, sophistication, and service were the hallmarks of a great resort experience. Then, reimagine and reinvent it for a whole new generation – For the Love of Vegas, that's exactly what we're doing. SAHARA Las Vegas features over 1,600 guestrooms in three distinct hotel towers—Blanca, Marra, and AAA® Four Diamond Alexandria Tower—each with a unique personality. Choose how you want to experience Vegas.