Powersports Industry Week℠ and the 2019 American International Motorcycle Expo kicks off on September 25th. Below is everything you need to know about the show and all the reasons why you, as a dealer, can't afford to miss it!


AIMExpo presented by Nationwide is your opportunity to engage with the entire industry as we collectively define our forward path. In this critical year, Dealer Summit will allow us all to share ideas for the next steps together.
As part of the Motorcycle Industry Council, AIMExpo presented by Nationwide serves in its greater mission to Preserve, Protect and Promote motorcycling and the powersports industry. As a dealer, you are a defining part of the industry, and we look forward to traveling with you on the new path in Columbus. Now is the time for the Industry to come together.

DEALER SUMMIT (Wednesday, September 25th, 1:30pm)
The 2019 Dealer Summit will feature Gene Marks; a small business expert, Forbes columnist and renowned author. The summit has been designed to give the most engaged powersports dealers a fresh outlook on current hurdles and opportunities. All attending dealers are welcome and encouraged to attend.
GENERAL SESSION (Thursday, September 26th, 4pm)
In this year's General Session "Increasing Ridership – A Commitment to Building our Future," the Motorcycle Industry Council will report on strategic planning and invite industry feedback. All Trade, Industry and Media visitors are encouraged to attend.

Click here for the full overview and schedule of the 2019 Powersports Dealer Seminars.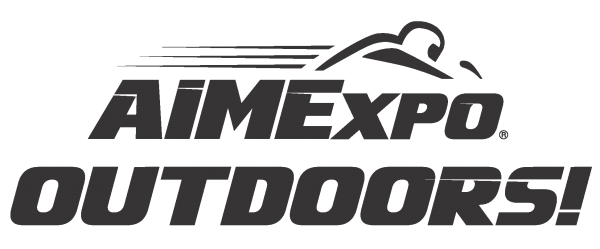 AIMExpo Outdoors! will be open on all four days featuring 9 manufacturers. Read More…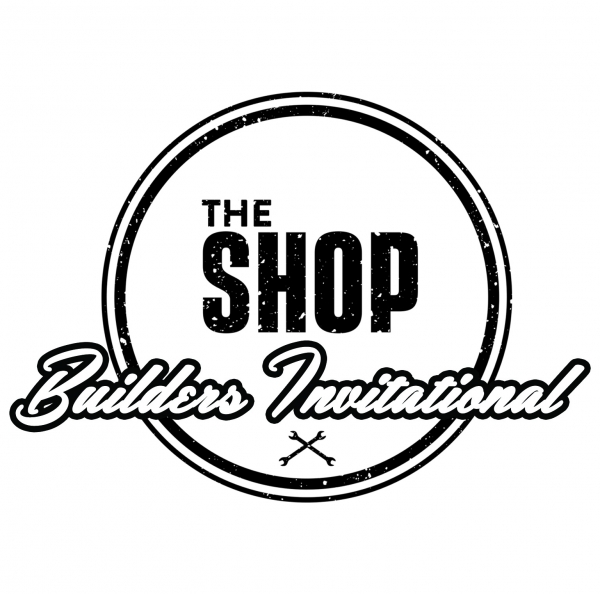 The Shop Builders Invitational
The Shop Builders Invitational is a custom bike contest that is open to all bike builders; from the grass roots to the seasoned professional. Read More…

Thunder Roads Ohio Championship Bike Show Series features local, regional, and nationally recognized shows for all builders. Check out the TRO bike show at AIMExpo.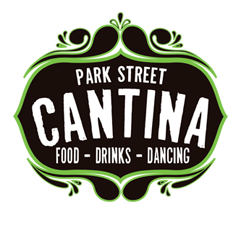 INDUSTRY CELEBRATION (Thursday, September 26th,  6pm)
Powersports is a business that should be celebrated, and the AIMExpo Powersports Industry Party is a great opportunity to both network and celebrate with industry leaders, colleagues and peers afterhours and off the show floor. This is your industry and your party, so join us at Park Street Cantina on Thursday night to celebrate the people and business that make it great. Read more…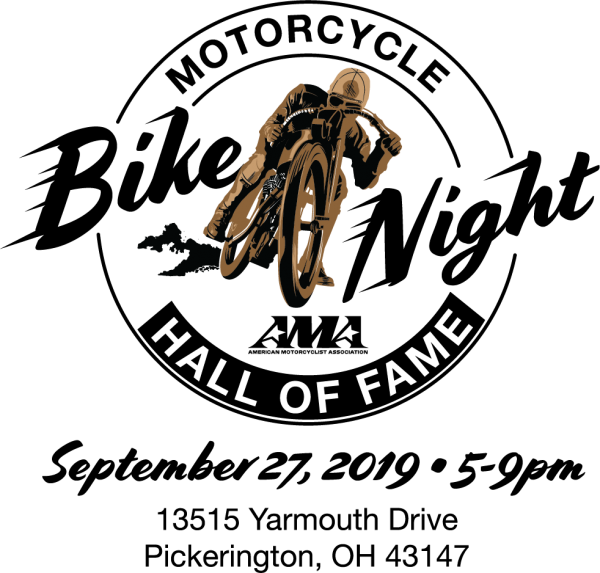 AMA BIKE NIGHT (Friday, September 27th, 5pm)
The AMA Motorcycle Hall of Fame Bike Night is a great way to keep the fun going after a day at AIMExpo – or the perfect two-wheeled kickoff to your Expo weekend. For more information visit americanmotorcyclist.com

The Shop, The Alley and The Camp are community hubs designed to embrace all elements of motorcycle and powersports culture and community. Each community hub embraces the lifestyles behind them focusing on V-Twin/Custom (The Shop), Dirt/Adventure (The Camp) and Street/Urban (The Alley).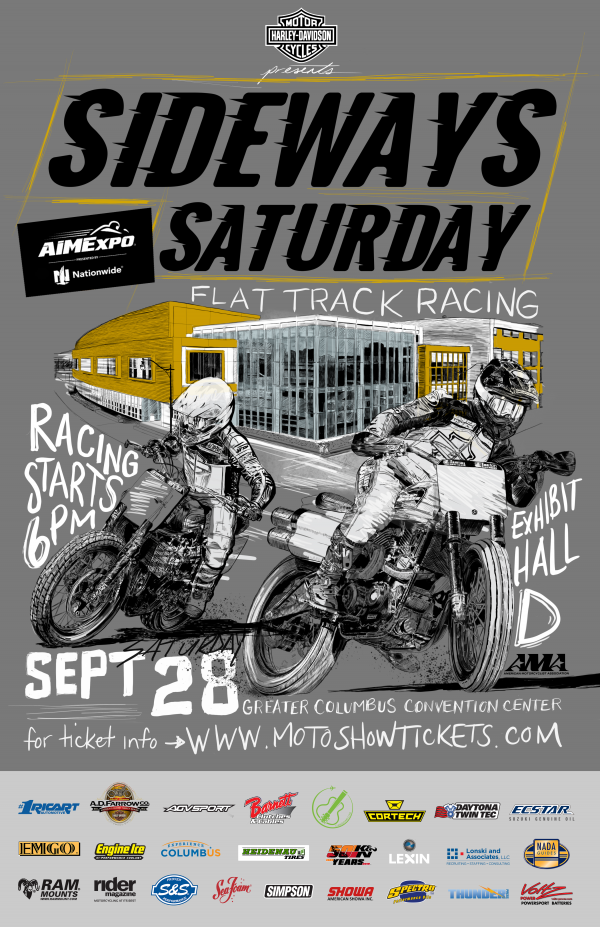 SIDEWAYS SATURDAY (Saturday, September 28th, 6pm)
Swapping uniformed pit crews and umbrella girls for hardnosed racing on a sticky, soda syrup-drenched concrete floor, Sideways Saturday will bring together powersports industry leaders, influencers, racers, fans and riders from across the country to enjoy one of the most entertaining forms of motorcycle racing. Read more…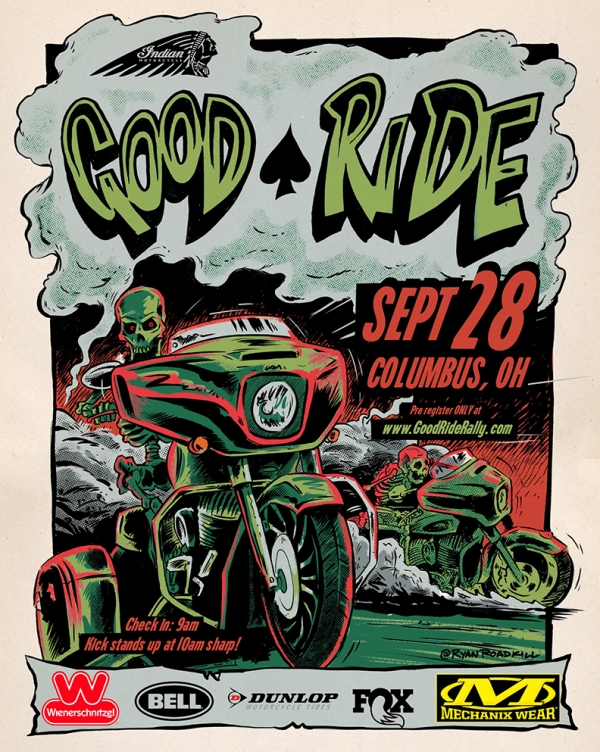 GOOD RIDE (Saturday, September 28th, 8am)
Carey Hart and Big B will be bringing the legendary Good Ride Rally to Columbus, OH on Saturday, September 28 in conjunction with the 2019 AIMExpo at the Greater Columbus Convention Center, which will be the final stop of the Good Ride. Read more…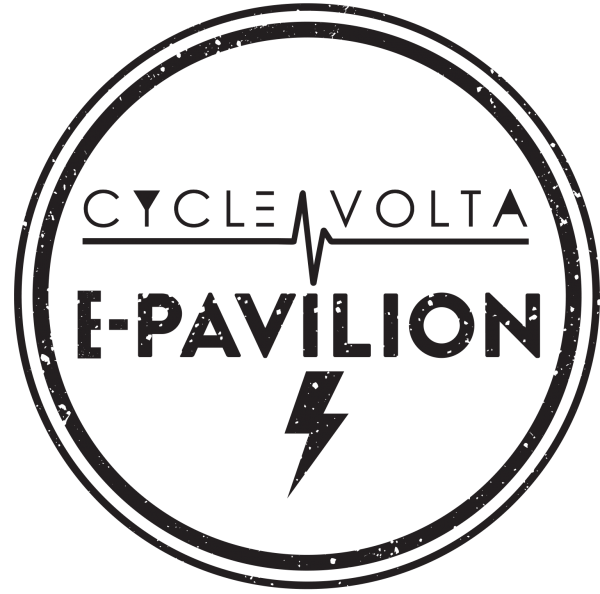 Cycle Volta e-Pavilion
New for 2019, the Cycle Volta e-bike Pavilion will include a dedicated area of the convention center floor focused on all-things electric, including electric-assist bicycles and more. Read more…
The Exhibitor Lounge brought to you by Consumer Research Solutions will provide a quiet spot for exhibitors to rest and regroup during show hours. Food and beverages available for purchase without the wait.
Lounge hours:
Thursday 10am – 3pm,
Friday 10am – 4pm,
Saturday 9am – 4pm
Sunday 10am – 4pm
*Exhibitor badge Required
Consumer Research Solutions, Inc. (CRS) is a provider of model content and web-based research tools for the powersports, RV, marine and tractor industries. The CRS database covers over 300 features and specifications for each model. The CRS technology includes model configuration, side by side comparison, VIN decoding and customized solutions. Be sure to visit Consumer Research Solutions at Booth 1112.
CLICK HERE for full Show Schedule