YOU'RE INVITED! – AIMEXPO PRESENTED BY NATIONWIDE ANNOUNCES A POWERSPORTS INDUSTRY CELEBRATION
Networking is essential when it comes to growing your business. It's the opportunity to connect, learn, engage and collaborate with your peers. And while digital platforms like LinkedIn and social media have changed the way we interact, personal connections, a meaningful conversation and a handshake are statistically proven to deliver better opportunities and results in business.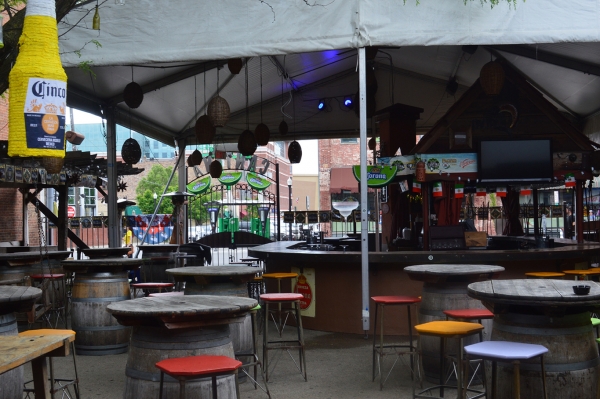 The powersports industry is a business that should be celebrated, and this event is a great opportunity to meet industry leaders, colleagues and peers in a relaxed atmosphere – to exchange ideas and inspiration while building new relationships. This is your industry and your party, so please join us:
WHEN: Thursday, September 26, 2019 at 6PM
WHERE: Park Street Cantina – 491 N. Park Street, Columbus, OH 43215 (one block / four-minute walk from the Convention Center and the Hilton Columbus Downtown)
The AIMExpo Industry Party is open to all trade attendees with show credentials/badge, which will be checked at the door of the venue. You can confirm your attendance during the show registration process, or by clicking here
As product and service offerings for dealers, consumers and aftermarket companies continue to evolve at a feverish pace, having a personal connection is more important than ever. The AIMExpo Industry Party is the event that offers you the opportunity to talk to your peers, get the inside scoop on what's happening in the industry and interact in an informal setting.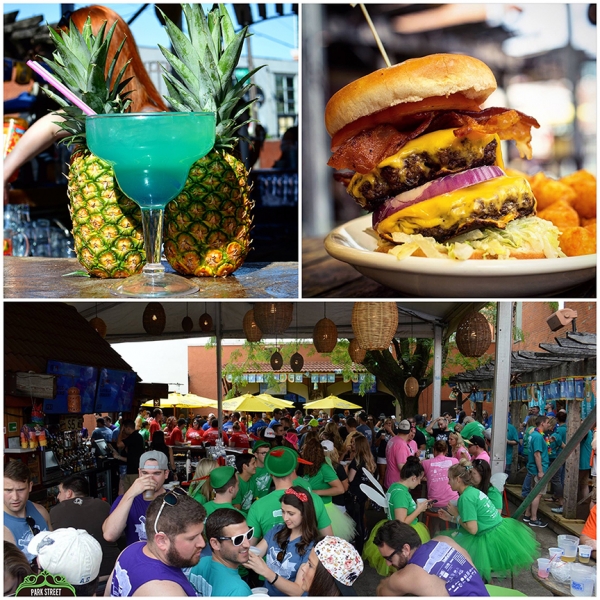 "While our industry and the way we do business continues to evolve, the one constant is that we are an industry that thrives on a strong sense of community and coming together. Thursday night is for everyone who contributes to the business and passion of Powersports and those shaping our future," said Cinnamon Kernes, Vice President & General Manager, MIC Events.