CYCLE VOLTA E-BIKE PAVILION TO POWER AIMEXPO'S ELECTRIC FOOTPRINT
Bonnier Motorcycle Group and the Motorcycle Industry Council are thrilled to announce the formation of the Cycle Volta e-bike Pavilion, a joint partnership showcasing the capabilities of electric mobility on display at the 2019 American International Motorcycle Expo (AIMExpo) in Columbus, Ohio.
Fueled by Bonnier Motorcycle Group's recently established Cycle Volta media brand, the Cycle Volta e-bike Pavilion will include a dedicated area of the convention center floor focused on all-things electric, including electric-assist bicycles and motorcycles. Cycle Volta is an exciting digital, video and social media brand constructed to cover the freedom and fun of the e-bike, micromobility, and electric motorcycle landscape.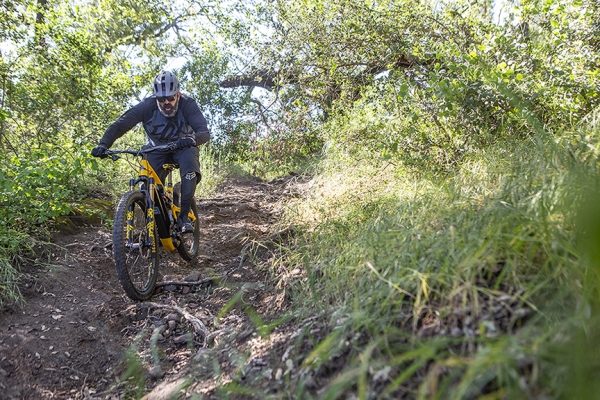 Vendor booths, compelling test rides, and educational "Ted Talk" discussions honing in on the parallels, connections, and benefits of transforming e-bike riders to new motorcycle enthusiasts will envelope the Cycle Volta e-bike Pavilion footprint. Additionally, Bonnier Motorcycle Group and AIMExpo will host an industry and consumer e-bike race in the dirt on Friday, September 27. Media and industry dignitaries are encouraged to attend this exciting, after hours event.
"With the evolution of electric-powered bicycles and more powersports manufacturers entering the e-bike arena, more retailers are looking to add e-bikes to their showrooms and engage new audiences," said Andre Albert, Director, Sales and Marketing, MIC Events. "These products create an opportunity to introduce new riders to powersports and are creating a positive impact on the greater powersports industry. It makes sense that our show evolves to showcase this new and growing segment of the market."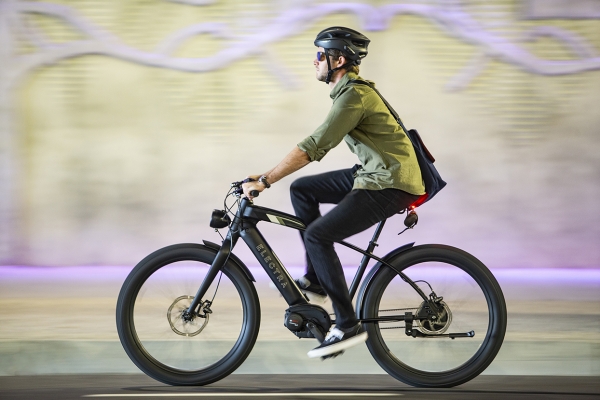 Bonnier Motorcycle Group and Cycle Volta will present the Cycle Volta e-bike Pavilion at the Greater Columbus Convention Center on September 26-29 in conjunction with AIMExpo's three newly-minted neighborhoods (The Shop, The Alley, and The Camp) which showcase the culture, lifestyle, and experiences that affect user's buying decisions through major market segments.
About Bonnier Motorcycle Group
Bonnier Motorcycle Group features the most complete, authentic, and in-depth coverage for all facets of the two-wheeled marketplace. Bonnier Motorcycle Group consists of five premium brands which include: Cycle World, Motorcyclist, Cycle Volta, DIRT RIDER, and Motorcycle Cruiser.
About Cycle Volta
Cycle Volta seeks freedom and fun on two wheels, covering electric-assist bicycles, micromobility, and electric motorcycles. Under the umbrella of Bonnier Motorcycle Group and Bonnier Media, Cycle Volta is a digital, video and social media brand built to engage, inform, and entertain electric-mobility consumers and enthusiasts.