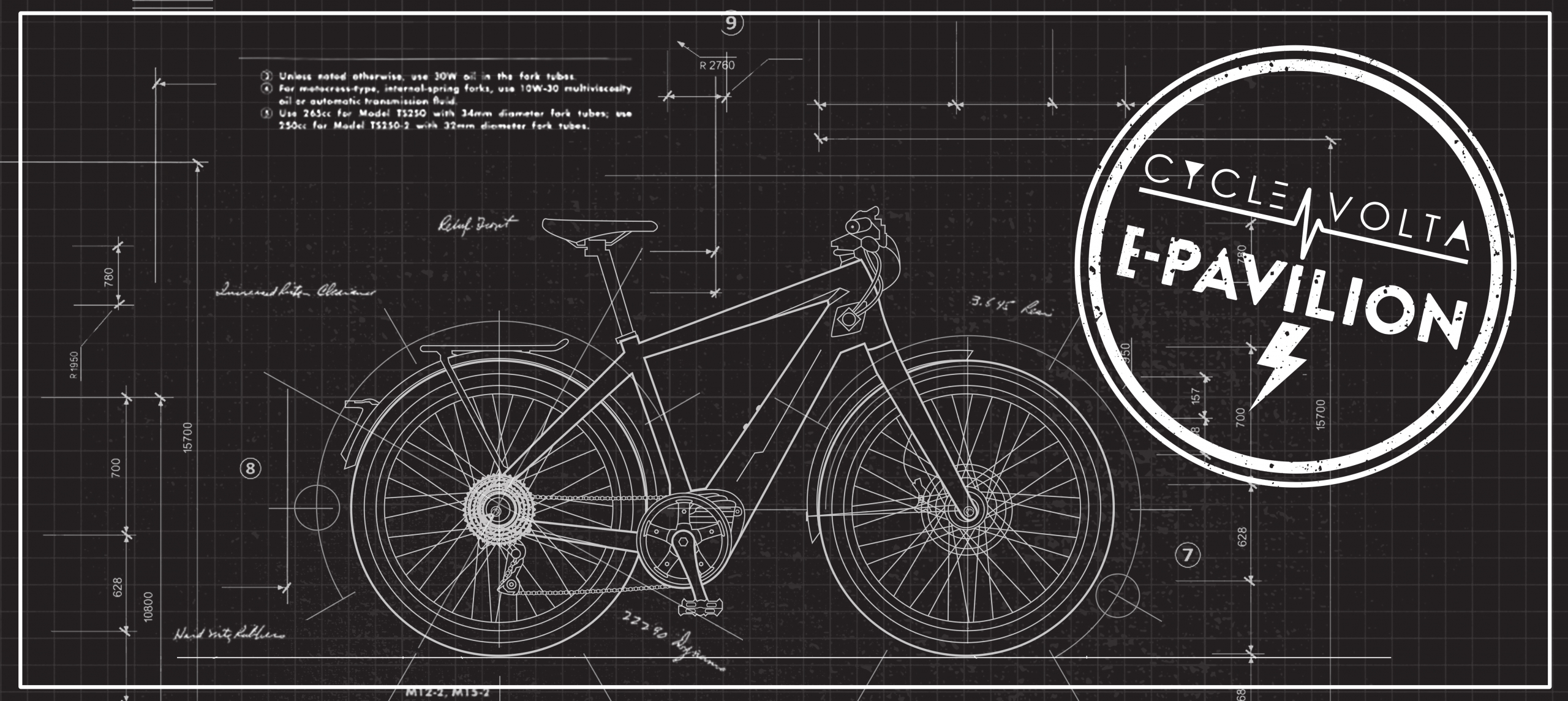 An Open Invitation to E-Bike OEM's and Distributors
The CycleVolta e-Pavilion makes its return in 2021, showcasing this rapidly growing product segment to the greater powersports industry. Connect with the retailers that will grow your brand and contribute to your success during their prime order-writing time of year.
Facts About the Current E-Bike Market:
E-Bike sales are at an all-time high!
There are 2-wheel pedal elitists that question your value in their industry
The 2-Wheel Powersports Industry not only recognizes your value, but encourages and welcomes your participation
There hasn't been a bike-oriented trade show in over a year
And That's why you need to be a part of AIMExpo!
What You Get Exhibiting at AIMExpo:
Participation in the world's first Powersports show in over a year
Access to thousands of the most engaged Powersports dealers
The Opportunity to connect with major Powersports distributors
The Attention of more than 200 members of the media
There is no better place to Connect, Grow, and Build the Future of your business and your industry!
To Book Your Exhibit Space Today, Please Contact:
Adam Schelor,
Account Manager, Companies #'s and A-L
Email Adam
Direct: (949) 517-7518
John Simanovich,
Account Manager, Companies M-Z
Email John
Direct: (949) 517-7507