AIMEXPO PRESENTED BY NATIONWIDE ROLLS OUT POWERING PROFITS EDUCATIONAL TRACK
AIMExpo presented by Nationwide is offering dealers attending the 2019 show a totally revamped educational platform designed to provide dealers with valuable tools and education to benefit their businesses. There will be three seminar tracks for dealers to attend at the Powersports DEALER Seminars @ AIMExpo sponsored by National Powersport Auctions and Synchrony. Seminars in the Powering Profits Track sponsored by Aegis Powersports will be presented by industry leaders and will cover the ways in which business owners can increase profits and better understand the behavior of their key demographics.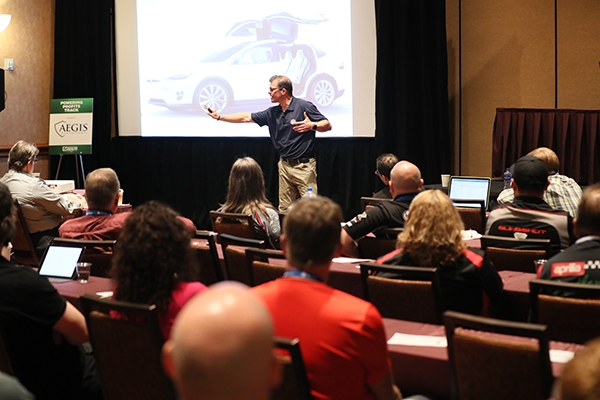 For 2019, the educational platform has been reimagined to better serve the attending dealers and provide them with crucial information to help their business that is relevant to the current market and customer. The Powering Profits Track will provide attendees with key information on how to manage more efficiently, make more money in the process and how to help with business expansion. Guests will hear from speakers covering a wide range of topics, including everything from the day-to-day operations to building and maintaining a loyal customer base.
Now in their seventh year, the Powersports DEALER Seminars @ AIMExpo provide attendees with vital information about what is currently happening within the powersports industry and where it's going. Several of the seminars are presented by speakers from outside the powersports industry, which offers attendees an alternative perspective and potential new ways to adapt to issues and concerns that face their businesses. Dealers will leave the seminars with valuable information about how to manage their dealership, understand the market, and become more profitable.
As the powersports market continues to evolve, dealers are constantly pivoting to reflect their customer's interests. This year, the Powering Profits educational track will tackle this topic with Paige Bouma, Vice President of Recreational Brands at Trader Interactive, as she covers the rise in popularity of side-by-sides, and examines off-road motorcycle sales trends. While dealers have adapted to the market change, Paige will further breakdown the shift in consumer habits and how to effectively market to this segment.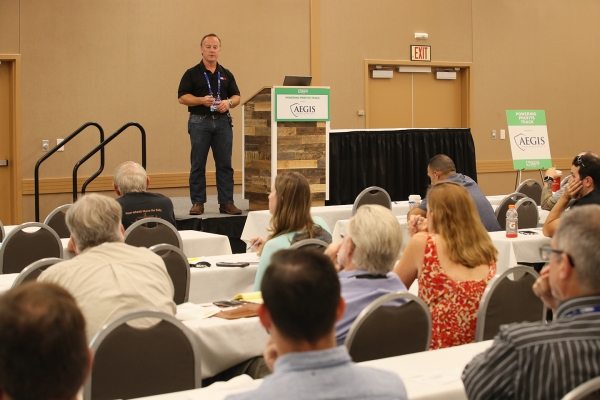 "Dealers are looking for fresh content based on current market trends and how they continue to evolve," said Cinnamon Kernes, Vice President and General Manager, MIC Events. "The market has changed and Powersports DEALER Seminars will give dealers the tools they need to gain the insights necessary to best serve their customers."
The Powersports DEALER Seminars @ AIMExpo presented by Powersports Business will be held during the show's two trade days on Thursday, September 26 and Friday, September 27, 2019 at the Greater Columbus Convention Center in Columbus, OH.
Dealers attending AIMExpo presented by Nationwide can participate in any of the Powersports DEALER Seminars @ AIMExpo presented by Powersports Business. To view or download the seminar schedule, please click here 
We will highlight the remaining "Leadership Plus" dealer educational track in the coming weeks. Details of the previous "Sales & Marketing" educational track can be found here