AIMExpo Presented by Nationwide partners with Feria de las 2 Ruedas to strengthen
International/South American relationship
Feria de las 2 Ruedas is one of South Americas largest motorcycle trade show fairs and the partnership will further strengthen the relationship with international businesses and consumers. Feria de las 2 Ruedas has a similar voice to AIMExpo presented by Nationwide of "Together We Rise" and have the tagline "For Everyone". The partnership with Feria de las 2 Ruedas provides the perfect collaboration with the AIMExpo team. Feria de las 2 Ruedas takes place in Plaza Mayor Medellin, Colombia on May 2nd – 5th, 2019.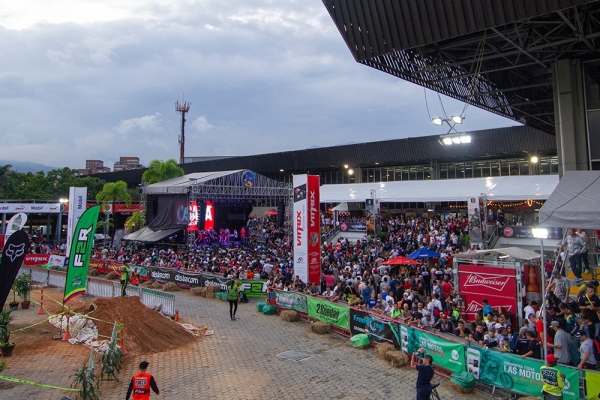 "We proudly present the Feria de las 2 Ruedas, the most important international event in the motorcycle industry in Latin America, which continues to grow and position itself as one of the most important business meetings in the world of motorcycles. For 2019, the venue will again be the Plaza Mayor Medellín, where this important event will take place for the thirteenth time from May 2 to 5.
There we host more than 60,000 visitors from 30 countries who come to enjoy the commercial proposals of 400 exhibitors located in an area of 37,000 square meters, in addition to the exhibitions, we will have more than 200  motorcycle and bicycle athletes using 6,000 square meters of track intended for demonstrations and competitions.
Prisma Gestión Empresarial, organizing company of the 2 Ruedas Fair, works with discipline and objectivity to continue offering an opportune scenario for business, innovation and development of the motorcycle industry.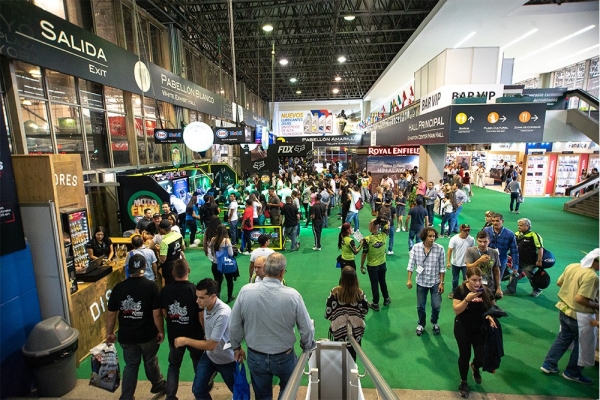 Feria de las 2 Ruedas is, without a doubt, the perfect space to be noticed in the local and international scope, besides being the right place to show the united, dynamic, active sector and with the new tendencies and technologies in products and services.
For the next version, we will continue to innovate in services and benefits for exhibitors and visitors, which will allow the conclusion of business and the approach to users and lovers of motorcycles, with its attractions and special programming." – Guillermo Leon Pagon Carmona, Director of Feria de las 2 Ruedas.
For more information and details please visit Feria2Ruedas.com to stay updated on their exciting 2019 news as it happens. And follow Feria2Ruedas on social media on facebook.com/feria2ruedas, instagram.com/feria2ruedas, and twitter.com/feria2ruedas