ZERO MOTORCYCLES RETURNS TO THE 2019 AIMEXPO PRESENTED BY NATIONWIDE
The American International Motorcycle Expo (AIMExpo) – the largest powersports tradeshow and consumer show in North America – welcomes the return of Zero Motorcycles. The leading manufacturer of high-performance electric motorcycles will display the latest additions to its lineup, including the new Zero SR/F, when the doors open to the 2019 show in Columbus, OH on September 26-29, 2019.
Thirteen years ago, Zero Motorcycles changed the future of the powersports industry by unveiling its first prototype with the aim of taking the next step in motorcycle evolution by introducing affordable electric drive. This forward-thinking team of enthusiasts combined the best aspects of the traditional motorcycle riding experience with the most advanced EV technology available. They created a lightweight, efficient, and affordable electric motorcycle that offered the excitement riders want.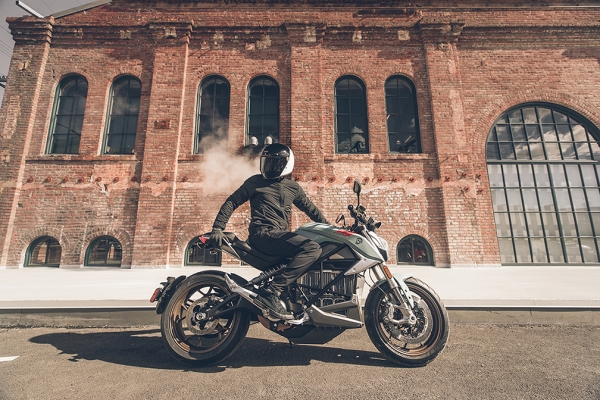 "We're thrilled to be showcasing the 2020 Zero Motorcycles product line at AIMExpo in September," said Sam Paschel, CEO, Zero Motorcycles. "AIMExpo attracts the most influential and successful powersports dealers in North America, and we're fortunate to count many of our most valued business partners among those who will be in attendance."
Since 2006, Zero Motorcycles has established itself as one of the leading manufacturers of electric motorcycles and has built a thriving business with a global supply chain and extensive distribution network. Utilizing the most powerful and energy-dense EV technology in the powersports industry, these powerplants provide riders with an effortless delivery of power while reducing the emission.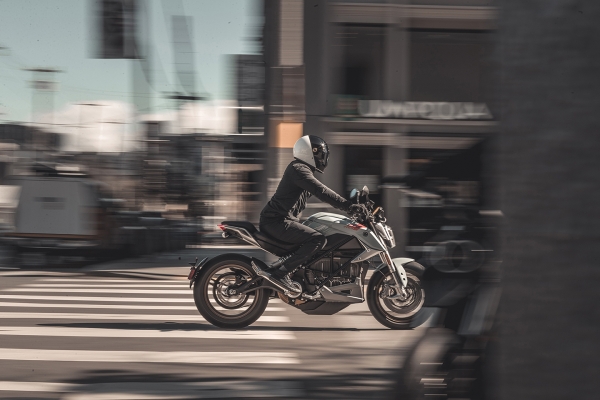 That single prototype from 13 years ago has spawned an entire electric motorcycle range, which includes the off-road Zero FX, the stealthy supermoto FXS, the naked street Zero S and SR, the versatile DS and DSR as well as the all-new Zero SR/F, which brings greater muscularity and the latest technology to the range.
"As the Powersports Industry introduces more alternative-powered vehicles to the market, it is one of AIMExpo's top priorities to showcase these products and highlight the latest innovations within the industry for dealers and consumers," said Andre Albert, Director, Sales and Marketing, MIC Events. "Electric motorcycles are not just an evolution of the current market but also represent the opportunity to reach potential new buyers."