WomenRidersNow.com to announce Leadership Board to guide strategy at 2019 AIMExpo presented by Nationwide
Coinciding with the Motorcycle Industry Council research indicating female motorcycle ownership has climbed to 19 percent, WomenRidersNow.com (WRN) has established a Leadership Board to guide the future of the company in light of the significant increase in female motorcycle marketplace influence.
WRN is already positioned as the premier US resource for all things women and motorcycling, and plans upgrades to its popular website and eNewsletter, participation in national women's motorcycling events, and new ventures in response to the segment's growth.
Leadership Board Co-Chairwomen Erin Sills (Hunter Sills Racing) and Sarah Schilke (BMW Motorrad) will represent WRN at the American International Motorcycle Expo (AIMExpo) presented by Nationwide at the Greater Columbus Convention Center, September 26-29. WRN Founder Genevieve Schmitt will join Sills and Schilke in an advisory capacity on the Board, and will also make an appearance at the AIMExpo where she is receiving the American Motorcyclist Association's prestigious Bessie Stringfield award.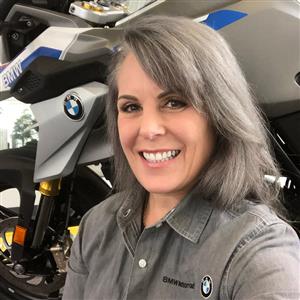 Sills said, "I've met some incredible women through my adventures in land speed racing, and I see chairing the WRN Leadership Board as an extension of the programs I support to encourage new female riders and racers. This is a great time to be a woman on two wheels, and it's paramount that all riders have access to the important resources that WRN provides through WomenRidersNow.com and its email and social outreach."
"Now is the perfect time for WRN to create the Leadership Board and focus on ramping up for the future," continued Schilke. "As a long-time fan of Women Riders Now, I'm excited to contribute my decades of involvement in the women's motorcycle community. This year's AIMExpo theme, Together We Rise, perfectly communicates my own sentiment about the industry's response to this influx of enthusiastic women riders."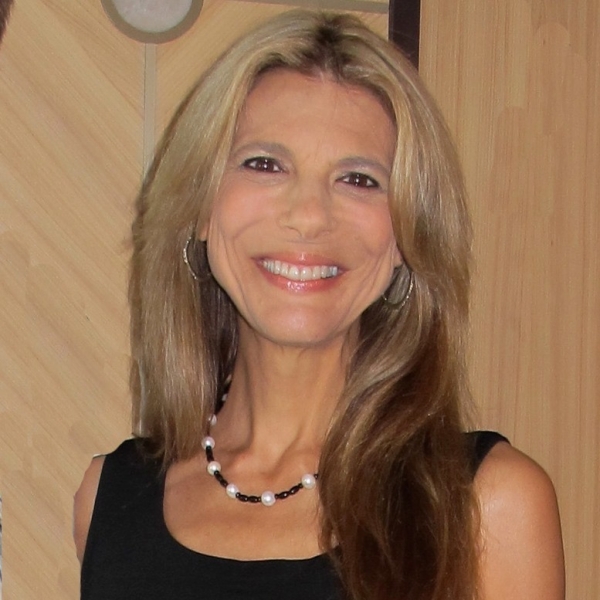 Findings from the recently released 2018 MIC Owner Survey indicate that female motorcycle ownership has nearly doubled since 2009 to almost one in five in 2018, with even greater proportions among younger generations, boding well for the future of motorcycling as a whole. Among Gen X motorcycle owners, 22 percent were women; among Gen Y, 26 percent were women. Women were also attributed with outspending their male counterparts on tires, routine repairs, maintenance, replacement parts, accessories and modifying equipment. (Source: MIC)
"I was thrilled to hear that the number of women getting into motorcycling continues to grow," said Schmitt. "Leveraging the experience of a group of influencers and powersports industry veterans will expand WRN's ability to support that growth for both the riders and for the companies that recognize the power of the female market."
WRN further reports initial positive feedback from key advertisers. "We've seen tremendous response to powersports products from the WRN website readers," reported Joey Lindahl at Polaris. "Creating the Leadership Board to fuel WRN's future success lines up directly with our Think Outside outreach effort, which includes a focus on female motorcyclists."
Learn more about WomenRidersNow.com and meet members of the Leadership Board at booth #1017 at AIMExpo presented by Nationwide in Columbus, OH on September 26-29.