The Product Platform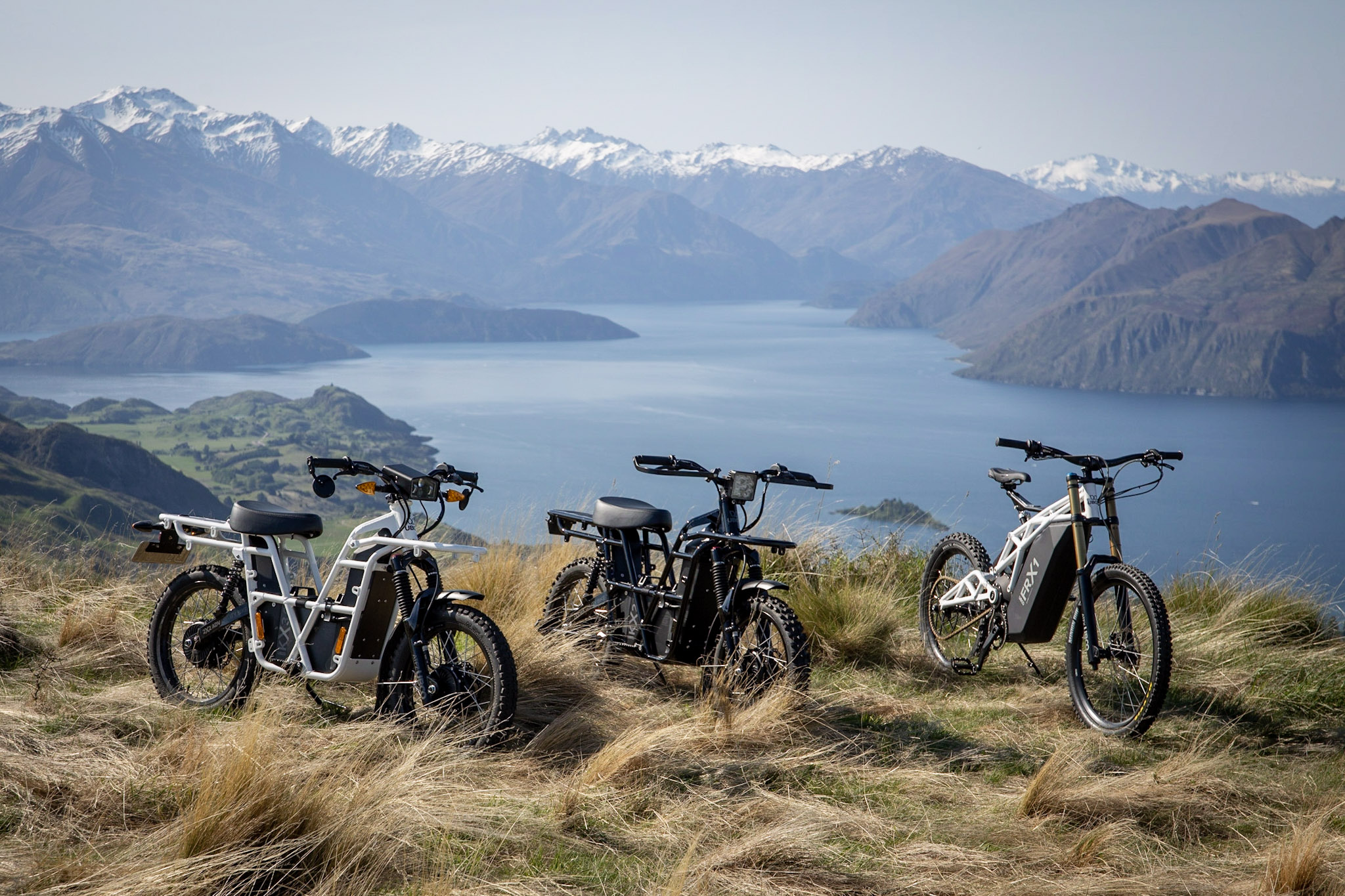 "Our focus has been on developing a complete product platform which enable our customers to power their purpose" says CEO Timothy Allan. "By providing a range of vehicles, power supplies, accessories and subscription software, we are delivering an integrated product set that leverages the benefit of modern electric drive and battery technology without compromise, this is the biggest single release of product in the company's history and represents 2 years of work from the whole team ".
UBCO has Launched the following at UBCON19 in Queenstown:
• Two Variants of the 5th Generation 2×2 Utility Bike;
• 3 Variants of the KXH Portable Power System at 40, 50 and 60 Ah;
• The Freeride trail bike FRX1;
• A Limited Edition UBCO 3 Wise Men Urban 2×2 – with a complete Capsule range of clothing and accessories from 3 Wise men;
• Fully integrated telematics for both 4th and 5th Generation 2×2 enabling advanced individual and fleet management;
• UBCO Journeys – a Docked Ridesharing business targeting Tourism locations globally.
This continues to support the commercial growth in the business as they recently moved past 100 dealers globally. With production scaling to meet demand with new appointments in engineering, and supply chain in both New Zealand and Asia.
Introducing the 2020 2×2 Utility Bike
The UBCO 2×2 has had 4 generations in use, and the 5th generation sees a huge range of advancements delivered through the introduction of two new models. Both bikes share a common new generation drive train and power system, vehicle management system, telematics, control clusters, frame and structure. Significantly enhancing the application utility of both bikes.
CPO Tom Hayward led the team and provided an insight into their development "These new bikes are the culmination of 18 months of iterative development and we are stoked with the new 2×2. It delivers on so many areas where we have learnt from our customers and users and it is satisfying to see the dealer and distributor responses to the new products"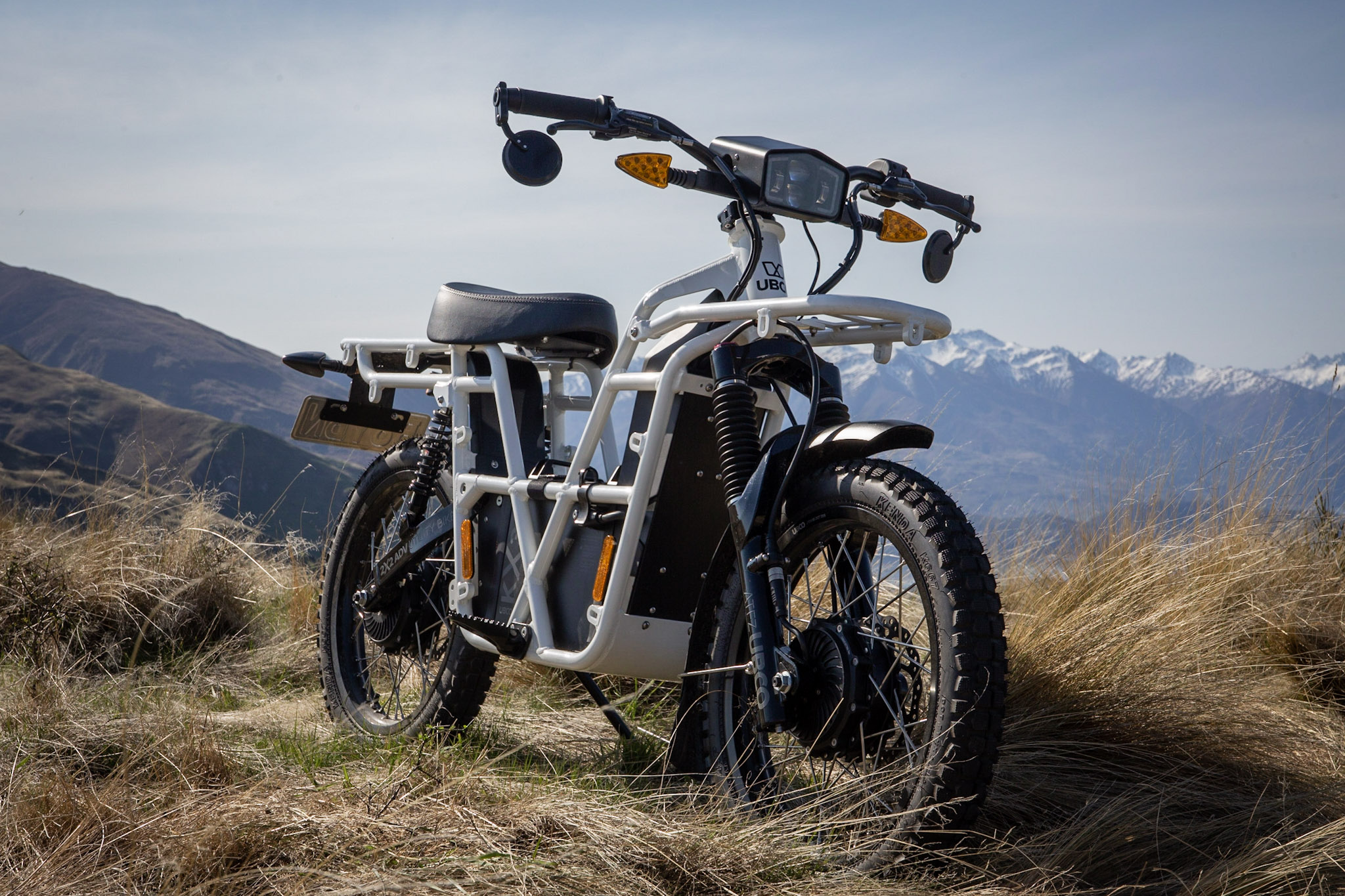 2x2ADV – The Adventure Bike. This continues UBCOs dual-purpose tradition with full road compliance in Australasia, United States and Europe. This bike packs a full portable power supply for those adventures on- or off-road. The 2×2 Adventure Bike is road registrable and dual purpose. Its high spec is targeted at a recreational customer. An urban adventure today, an off-road adventure tomorrow, if you have adventure running through your veins, this is the bike for you.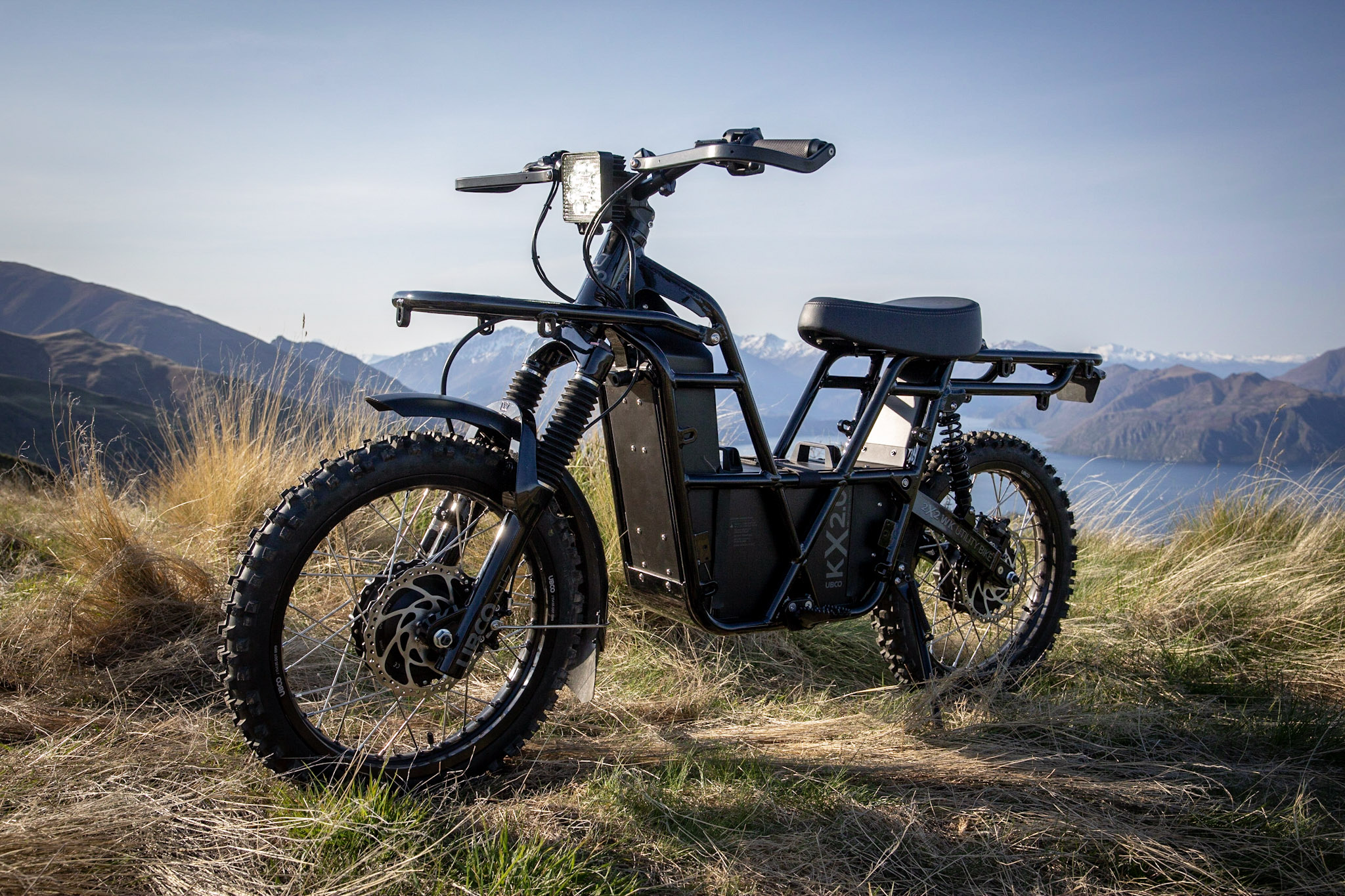 2x2WK – The Work Bike. An unashamed return to UBCO's roots. This pure off-road work horse is for the farmer, hunter, property owner and outdoors person. Simplified to its essence rendered in all black, out of the box with lever guards and full off-road tires. The 2×2 Work Bike is the perfect machine for getting the job done. Blacked out, stripped back and ready for a hard day's work. UBCO have taken their utility bike roots and created a bike that is unashamedly a workhorse for the farmer, off road worker, hunter, trail rider or conservationist. This is the lightest and simplest 2×2 to date.
KXH Portable Power System
This is a new product range for UBCO. Providing external power on the go.
Portable power has been at the core of the 2×2 modular design since the outset with the power accessible off the console. In 2020 sees this become a completely stand-alone product capable of working both inside and outside the vehicle. This new product comes in a rugged exo-frame to match its applications in the real world with multiple directions to carry and use. With 12v and 5v ports out it can power a wide range of your devices with our largest total capacity of 60Ah. The Exo frame enables it to be carried easily and attached to the bike, the garage or your vehicle.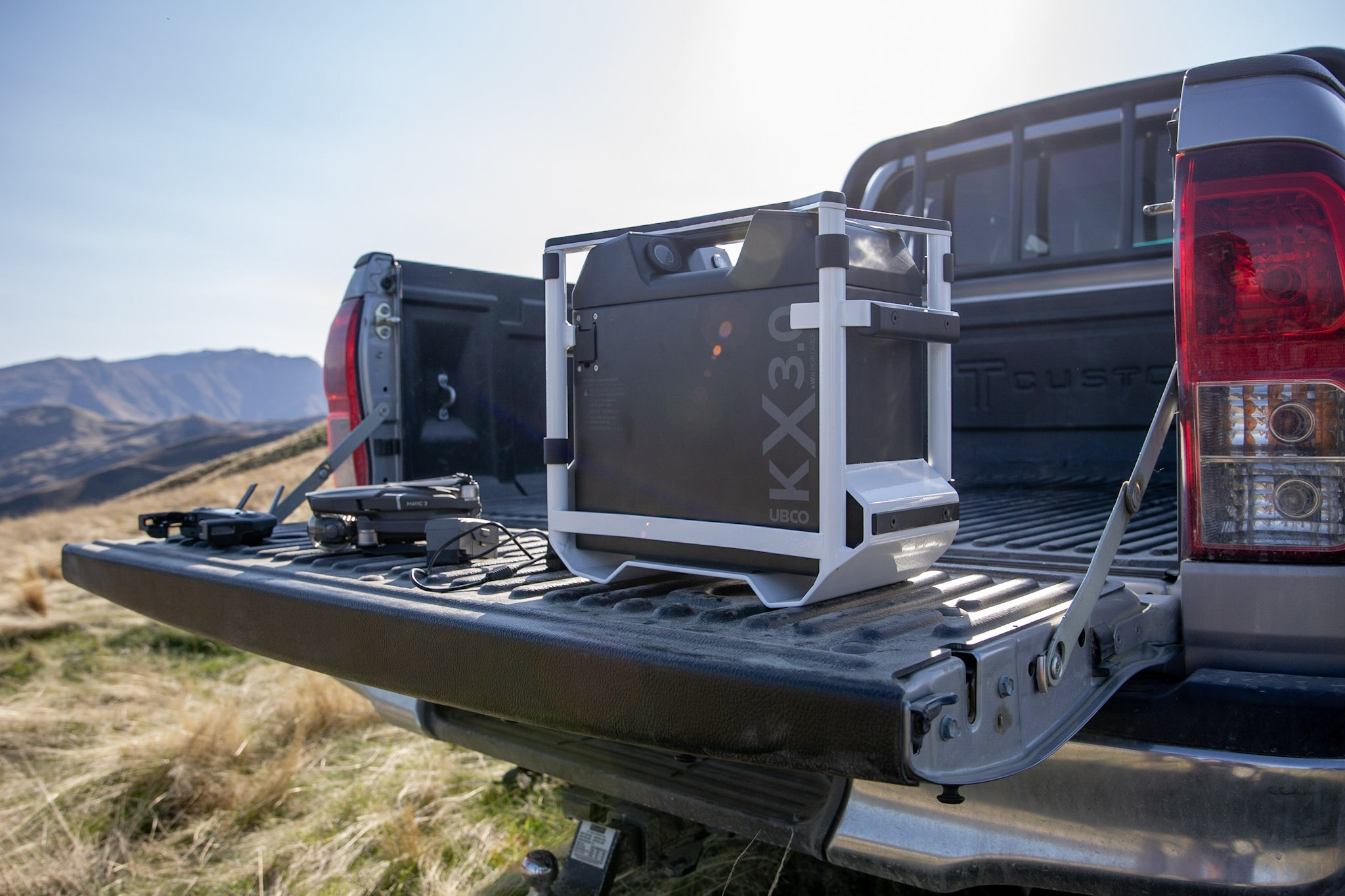 The KXH doubles as the power supply of the 2×2 which means you can travel into your work or adventures and then use the portable power supply with ease. Effectively providing on demand power like a generator. It can be easily removed from its protective frame and placed into the bike.
The new cell structure design focuses on safety and reliability with a battery management system designed with advanced data recording, communication and monitoring features. It has charger detect, which means the bike knows when it is plugged in so cannot operate when charging and comes standard with a battery Lock provides piece of mind when bike is parked up.
The KX3.0 (in the Exo-Frame) will be available for purchase separately.
FRX1 – Electric drive trail bike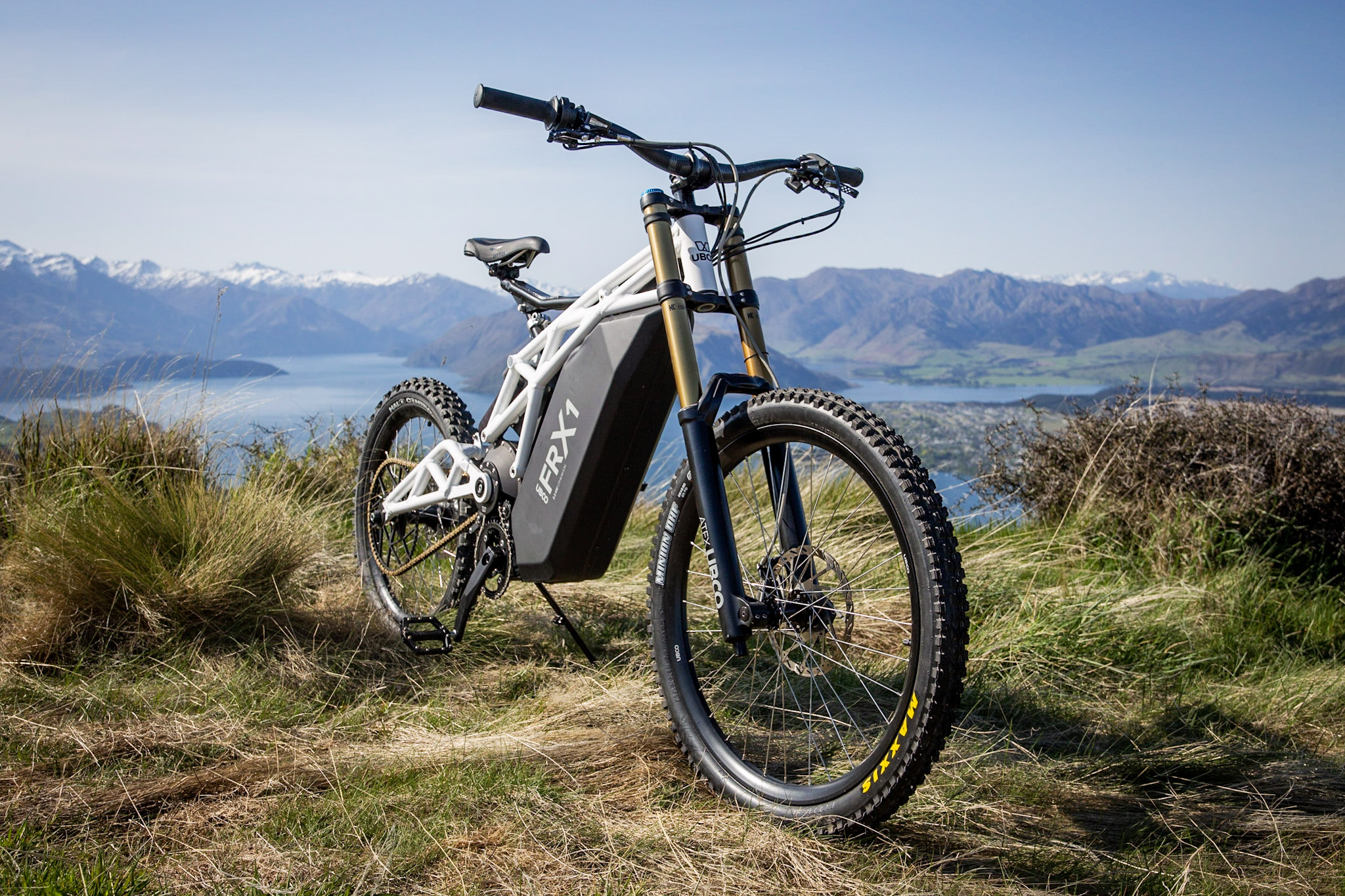 Due to market in 2020 is the FRX1. Whether you're taking on the local tracks, or working in serious hill country the FRX1 is one of the new wave of lightweight free ride trail bikes that don't compromise on power but can deliver it in a very lightweight envelope. Justin Pagirys notes " the FRX1 is targeted at the mainstream customer who would not traditionally have ridden a heavy motorcross bike, but will equally appeal to the experienced rider delivering a new riding format that will surprise " It extends the core range providing additional power for hard to reach places where vertical climbing through Matagouri is considered essential. "The FRX1 fits so well into the UBCO platform, we are excited to be delivering this innovative trailbike into people's hands in 2020, it is exciting seeing the bike being put to work in a New Zealand High Country Farm"
UBCO 3 Wise Men – Limited Edition Bike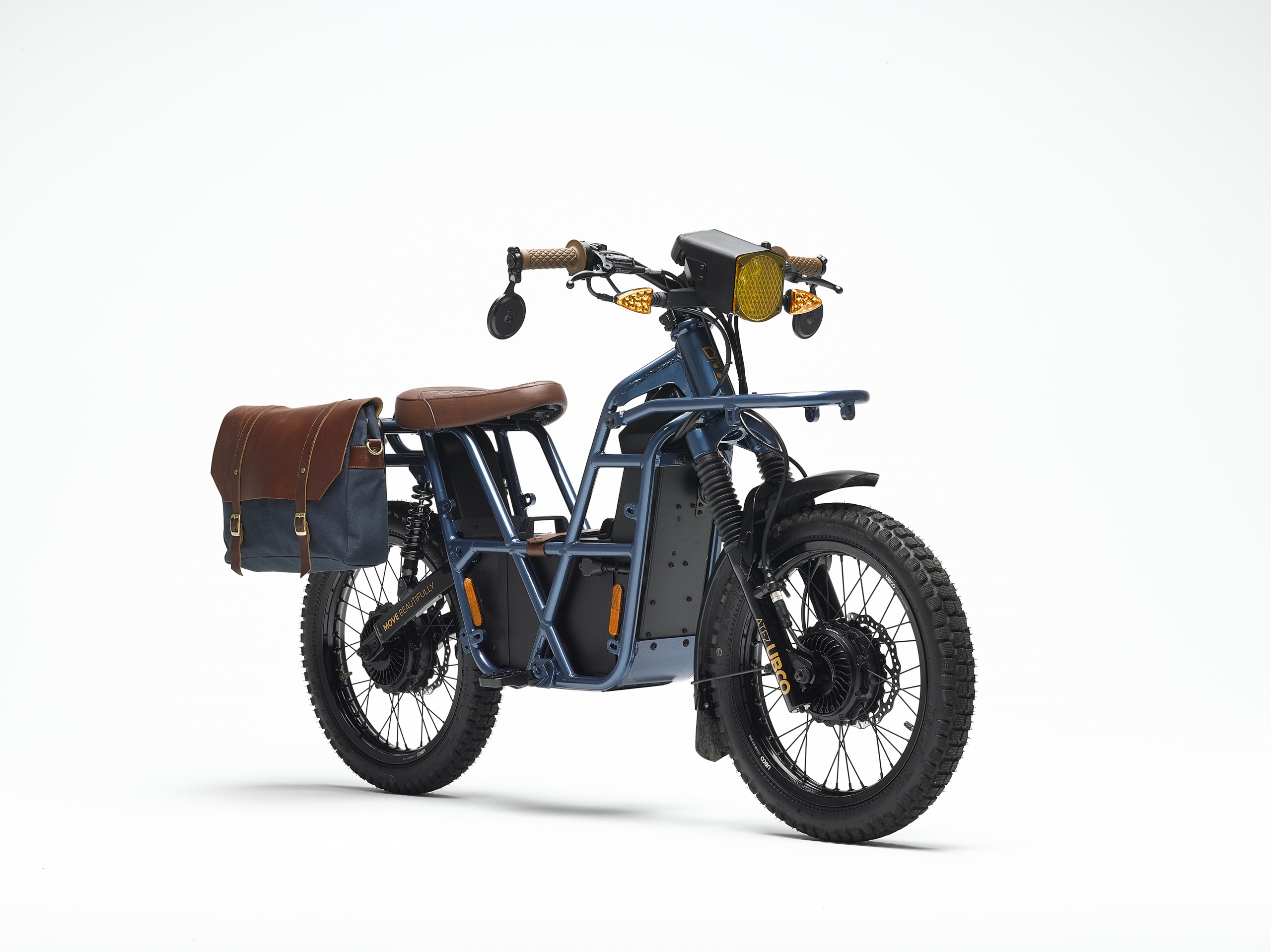 A clever collaboration between two kiwi companies. Leading menswear company 3 Wise Men and UBCO collaborated to create an urban bike to 'Move your Beautifully'. This slick design features a huge range of customisations including a handcrafted leather seat, new deep midnight paint job, leather battery belt, tan diagonally patterned pillow grips and black drop mirrors, new machined polycarbonate headlight lense, leather key ring, and even a special rack for the canvas leather satchel that comes with each bike.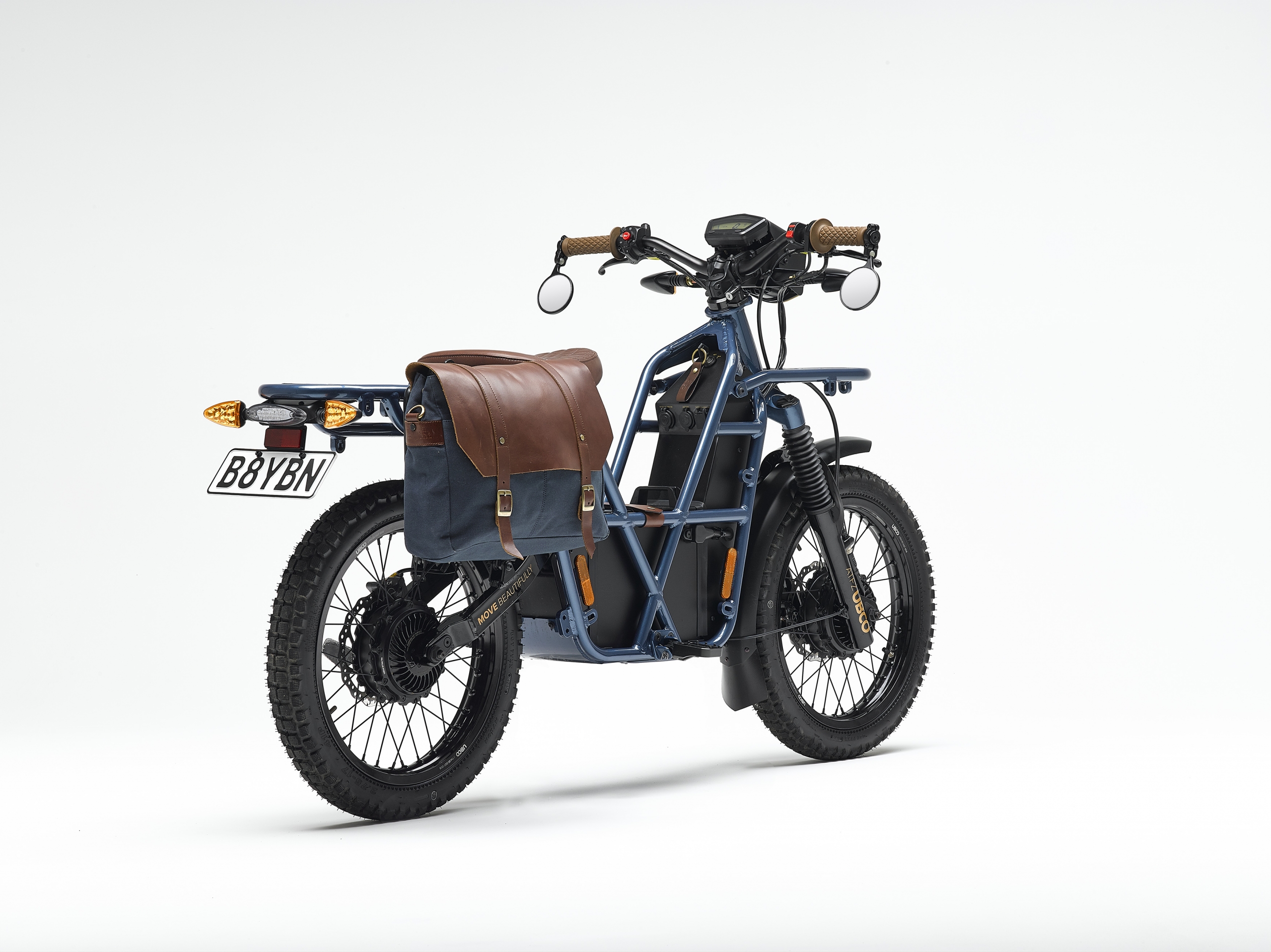 Richard Miles team at 3 Wise Men created a smart urban range including Waxed Cotton Quilted Jacket, a Range of Shirts, Merino/Coolmax Jumper, Jeans, Satchel, Wallet, Bill Fold and Key ring. These are all now available for purchase online and instore alongside the 5 limited edition bikes that will be arriving in store from December in New Zealand.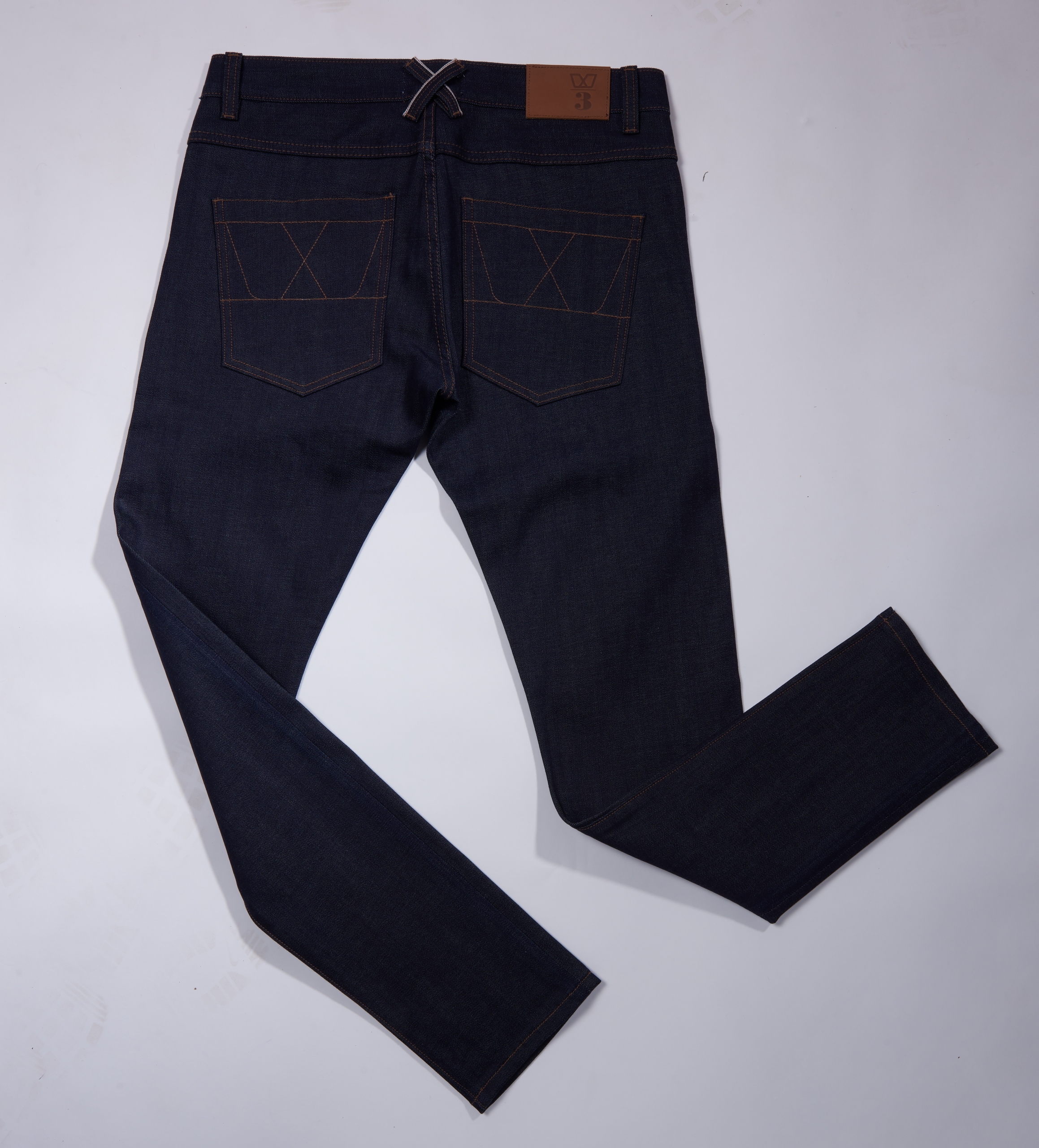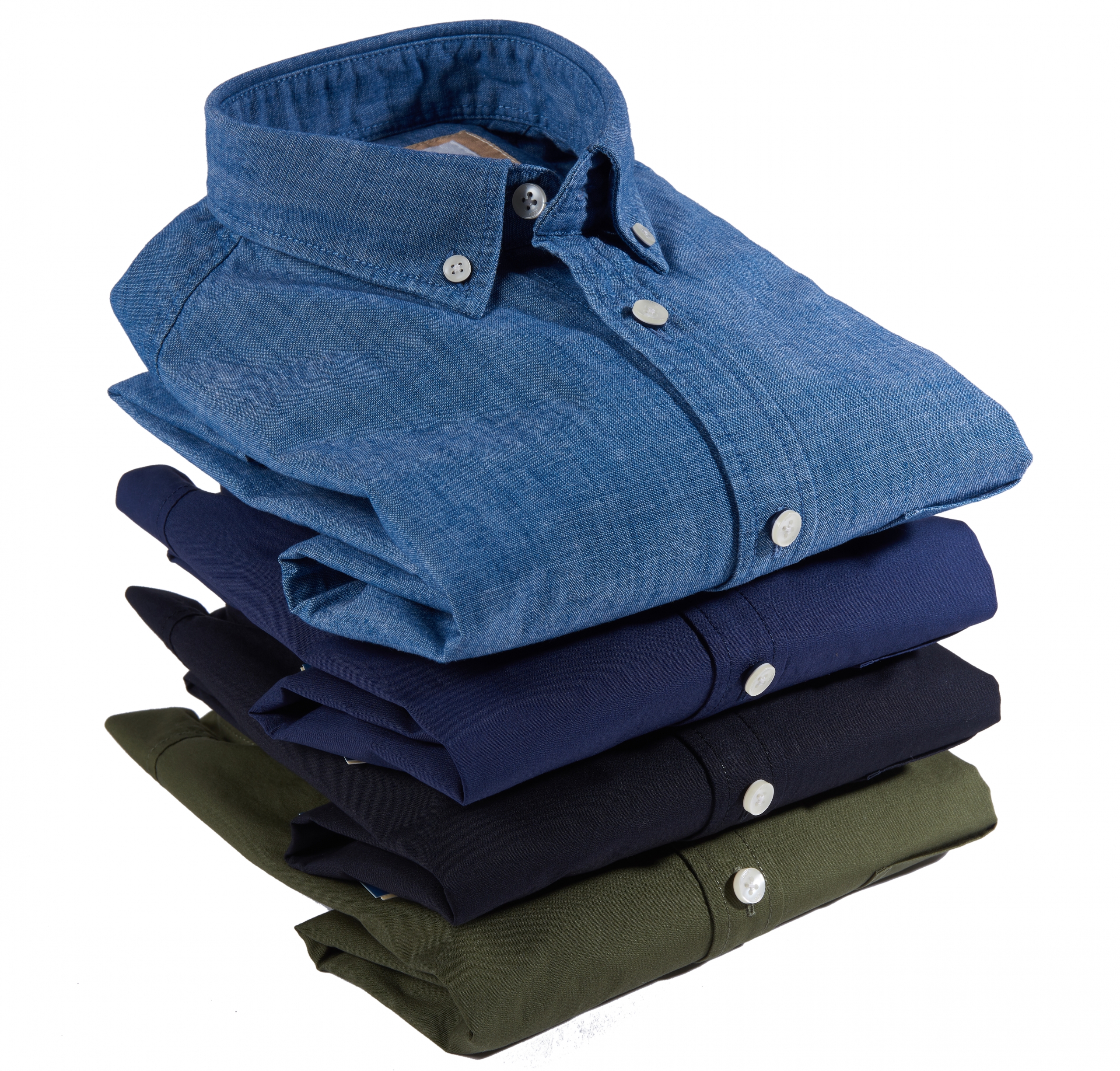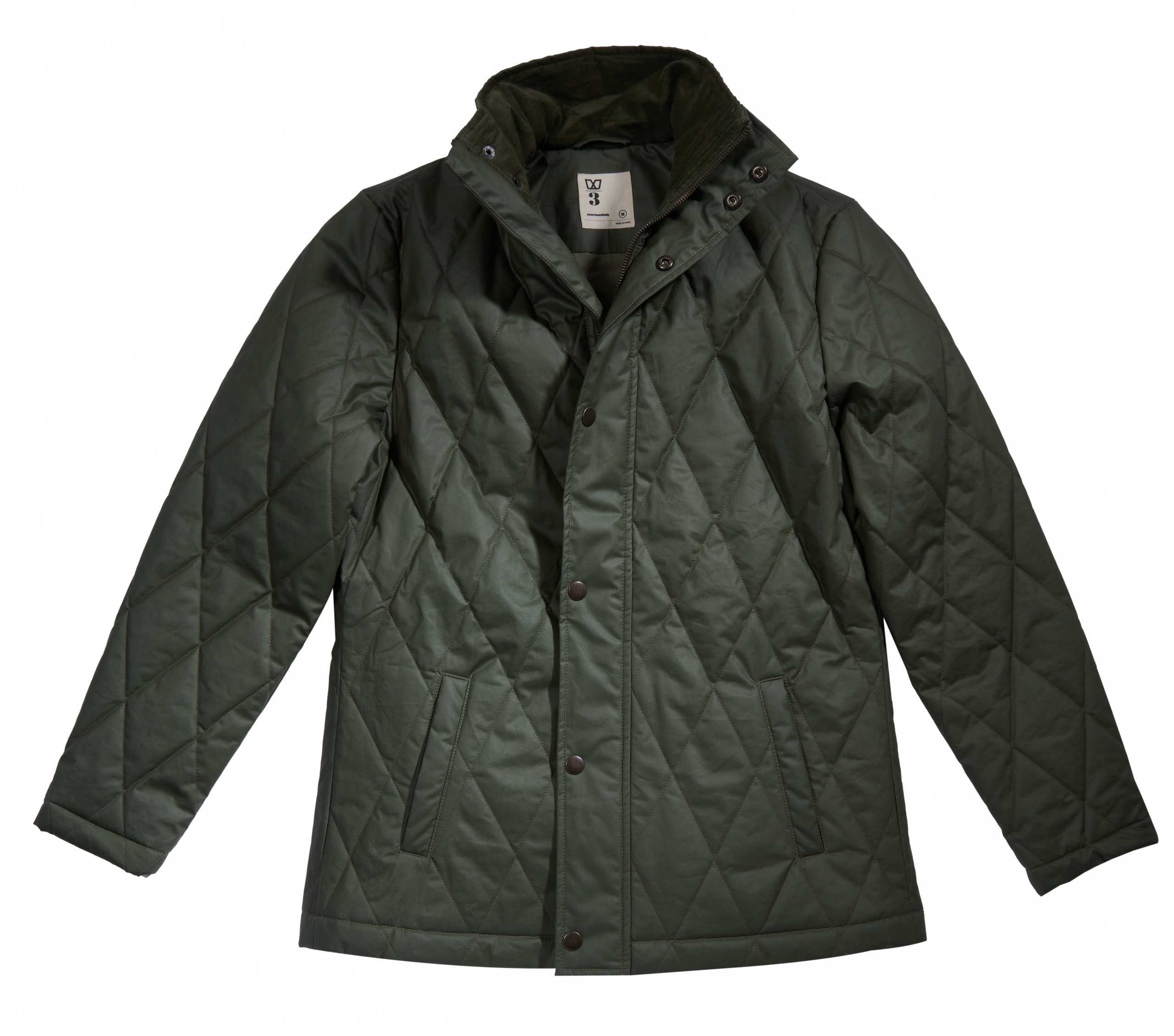 "Having seen these bikes in the flesh, we are looking at extending them into production to deliver to our distribution partners globally, to have the range fitting perfectly is next level' Said US CEO, Ethan Ralston.