SUZUKI RETURNS TO AIMEXPO PRESENTED BY NATIONWIDE FOR SEVENTH YEAR IN A ROW
The American International Motorcycle Expo presented by Nationwide (AIMExpo) has announced that Suzuki Motor of America, Inc. (Suzuki) will return for its seventh consecutive year as an OEM exhibitor. As a founding participant at AIMExpo in 2013, Suzuki returns to the powersports tradeshow to showcase its 2020 lineup of motorcycles, scooters, and ATVs, engage with show guests, and participate in AIMExpo Outdoors! at the Greater Columbus Convention Center in Columbus Ohio on September 26-29.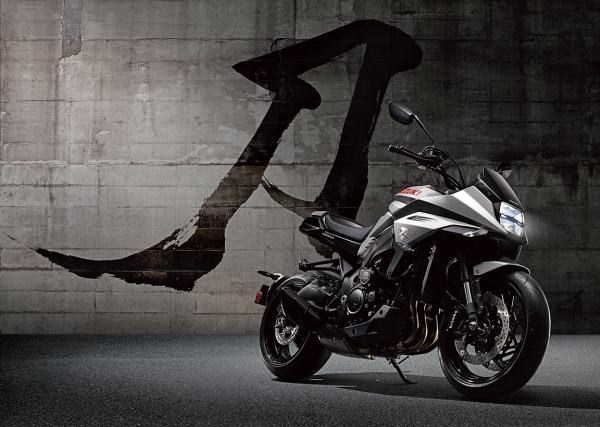 On display, Suzuki's new KATANA will debut for the first time on the AIMExpo showfloor, featuring its bold and significant styling while paying tribute to the iconic 1982 Katana, which set design and performance standards for motorcycles.
Other key models on display in the Suzuki booth include the new V-Strom 650XT Adventure model and the café racer-inspired SV650X.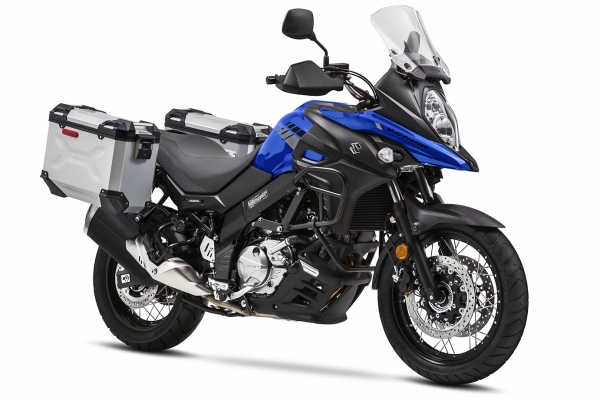 As the company that invented the four-wheel ATV, Suzuki will debut its new KingQuad Rugged Package model, which comes equipped with accessories tough enough for any adventure. In addition to the first showing of the Rugged Package, Suzuki's full line of ATV products will be on display including KingQuad 750, KingQuad 500, and KingQuad 400 models. Suzuki will also feature its lineup of motocross, off-road, and youth-oriented products as well as debuting its full range of new colors and graphics for the 2020 model year.
"Between the KATANA's iconic return to the US and the next level of ruggedness with the KingQuad, it's an exciting time for Suzuki, and we're excited to be at AIMExpo this year," said Paul LaBella, Communications Manager. "Since Suzuki's inception in the 2013 AIMExpo, we have seen the impact this show has had on the powersports industry over the years, and it's important that we continue to demonstrate our commitment to our dealers and customers."
Suzuki will be displaying these models and giving away promotional items throughout the week, all within a totally revised and rebranded display design for this year's show. Product representatives and technical experts will be on-site to offer information on the entire lineup of motorcycles.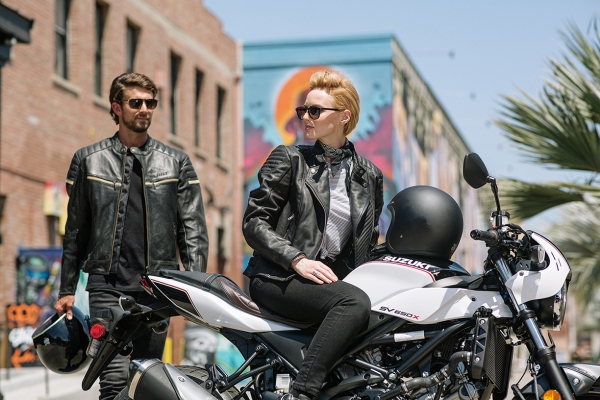 Back again for 2019, Suzuki will also be participating in AIMExpo Outdoors! with its full lineup of street demo models. With 21 models to choose from, guests will be able to get seat time on their Suzuki dream bike and get a feel for what these incredible machines can do.
"Since their first time exhibiting, Suzuki has recognized firsthand the benefits that AIMExpo presented by Nationwide provides including unparalleled access to dealers, media, and consumers in the powersports industry," said Cinnamon Kernes, Vice President & General Manager, MIC Events. "We look forward to seeing them on the show floor and are excited they will be a part of AIMExpo Outdoors! with free demo rides as they show off their 2020 lineup"