SHERCO USA JOINS AIMEXPO EXHIBITORS FOR 2019 SHOW
AIMExpo presented by Nationwide is excited to announce that Sherco USA – the exclusive distributor of Sherco off-road motorcycles in the United States – will be attending the 2019 show for the first time ever and will display its lineup of 2020 motorcycles.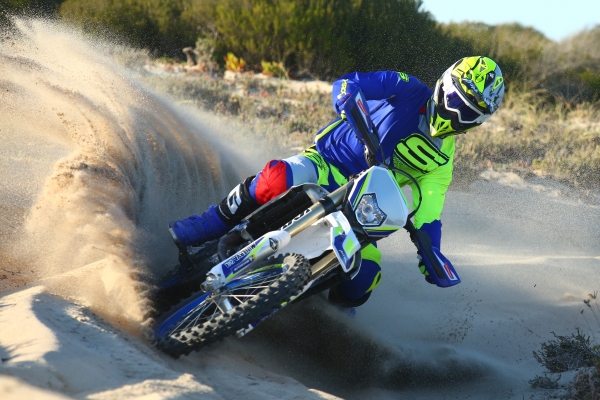 Formed in 1999, Sherco USA originally focused on Bultaco and Sherco-built trial motorcycles, concentrated on distributing and supporting all Sherco trial models. After years of continued success, it eventually grew to be the largest distributor of trial motorcycles, parts and accessories in North America.
Fast forward to today, Sherco USA now sells and distributes the entire range of more than 20 Sherco motorcycle models, which includes its entire lineup of trial and enduro motorcycles with a wide variety of engine displacements available. This means US consumers have a one-stop-shop for all Sherco products, including its entire line of motorcycle parts and accessories.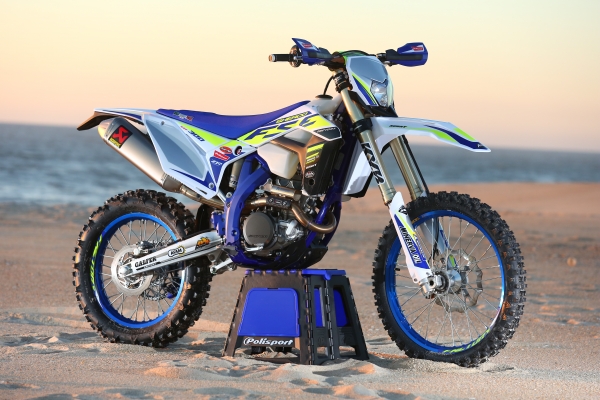 For the 2019 Columbus show, Sherco USA will be displaying the following bikes from its 2020 lineup in the Sherco USA booth #1207:
300 SE Factory Enduro (two-stroke)
300 SEF Factory Enduro (four-stroke)
300 ST Factory Trial (two-stroke)
125 SE Racing Enduro (two-stroke)
450 SEF Racing Enduro (four-stroke)
"We're thrilled to be exhibiting at AIMExpo this year and to show off the newest additions to our lineup," said Sherco USA Chief Marketing Officer, Bryan Kraham. "The show boasts an incredibly well-rounded group of brands and companies from the Powersports Industry and we're excited to to engage with the massive amount of dealers and consumers at the show."
Sherco was founded in 1998, originally specializing in trial motorcycles and was put on the map when Graham Jarvis won the Scottish Six Days Trial in 1999, 2004, and 2006 riding a Sherco motorcycle. This created worldwide recognition for the brand, allowing it to enter the enduro market. In 2008, Jarvis found himself on the podium again, winning the renowned Romaniacs Enduro race on a Sherco 450 enduro motorcycle.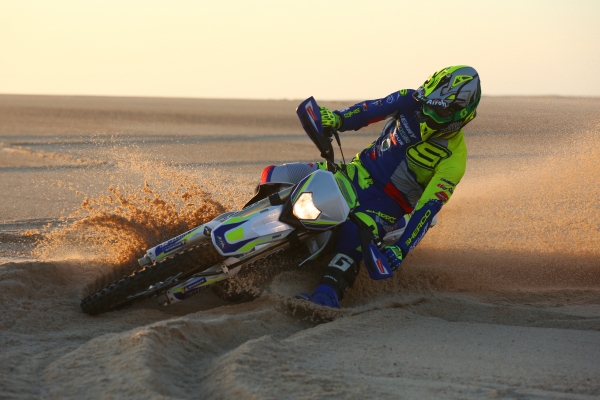 "We're happy to welcome Sherco as a first-time exhibitor and it's great to see a new OEM trust AIMExpo presented by Nationwide to reach dealers and consumers from across the country. This shows us that we are moving closer to our goal of being the platform the Powersports Industry trusts to help grow and do business efficiently," said Andre Albert, Director, Sales and Marketing, MIC Events.