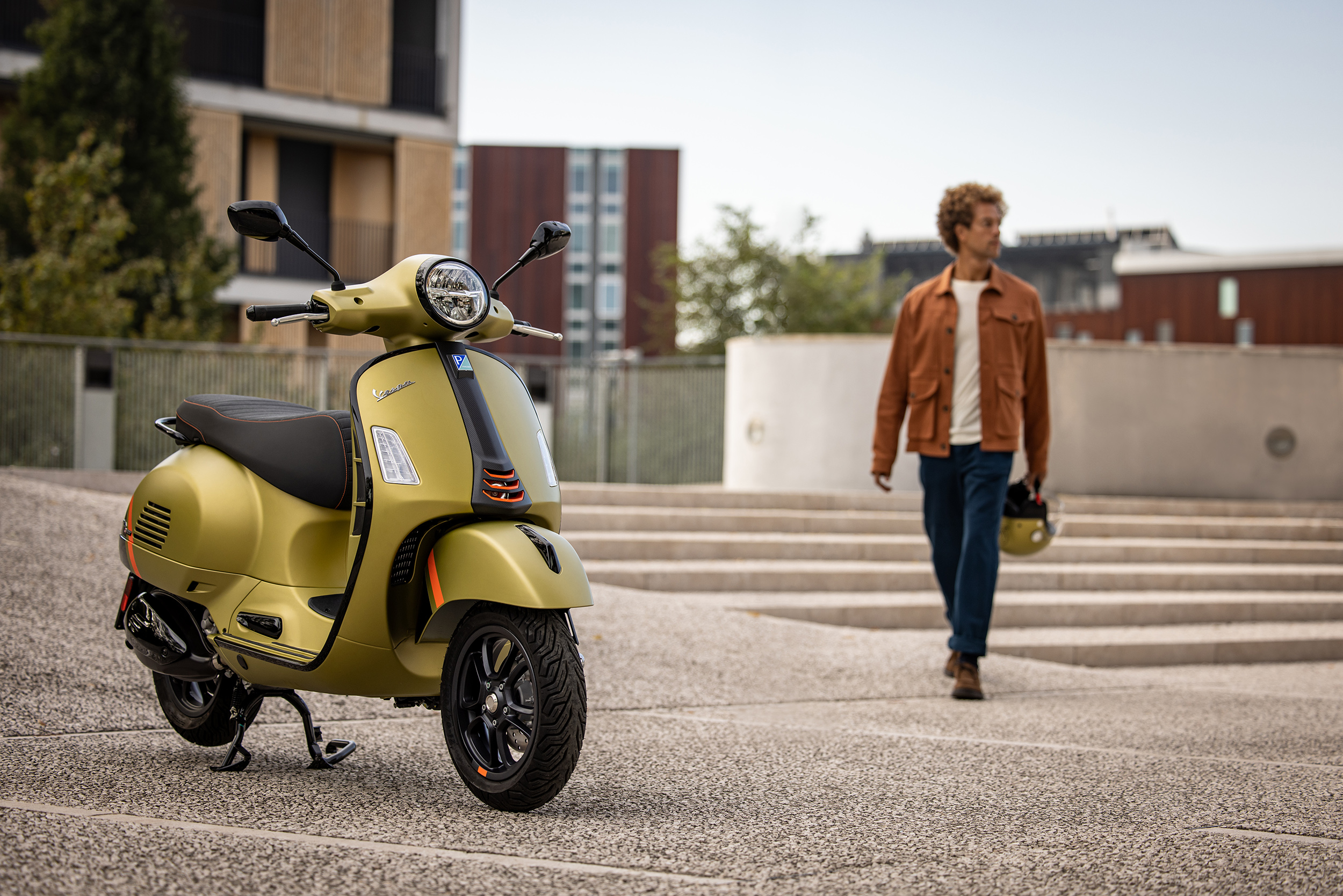 IRVINE, Calif., January 10, 2023 – Piaggio Group Americas is ready to make a statement with its return to AIMExpo 2023, bringing an array of motorcycles and scooters sure to wow the crowd from across its four iconic brands: Aprilia, Moto Guzzi, Piaggio, and Vespa.
"In addition to offering one of the strongest product lineups Piaggio Group has ever delivered, our Marketing, Sales, and Dealer Development teams will be ready to connect with business and industry partners during AIMExpo," said Marco d'Acunzo, president & CEO, Piaggio Group Americas. "Our industry is evolving fast and we at Piaggio Group are investing into our brands, developing products that excite our customers, and provide new opportunities to our partners to keep growing."
"We are beyond excited to welcome Piaggio Group back to North America's largest motorcycle and powersports tradeshow," said Andre Albert, director of marketing and events at the Motorcycle Industry Council. "Piaggio always has something for every type of rider, whether you enjoy an easy ride around town, an adventurous road trip, or pumping out some serious adrenaline at a track day. Piaggio's brands are always a hit with our attendees and we look forward to kicking off a successful year in powersports with everyone at AIMExpo 2023."
For a complete list of exhibitors and to see the 2023 educational offerings, visit www.AIMExpoUSA.com.