BIG NEWS FROM POWERSPORTS:
NO TARIFFS and LOWER PRICES!
In response to the latest round of international trade tariffs, Kenda Powersports has shocked the industry by announcing lower pricing on a range of key products—the only reduction of its kind in Kenda's 57-year history.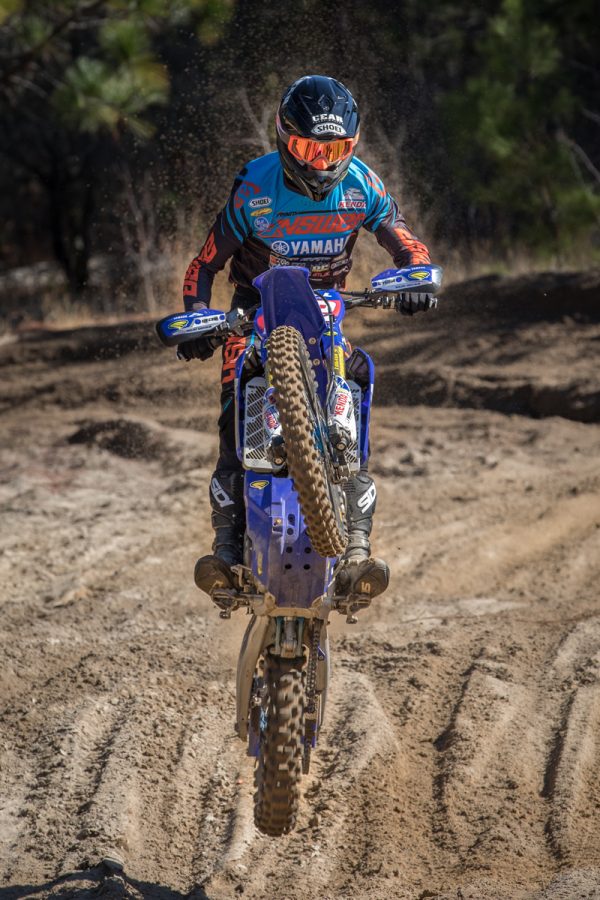 "We've seen massive momentum shifts in the tire industry over the past few years," says Jason Baldwin, Director of Powersports. "Kenda is committed to continuing our year-over-year market share growth in North America. While other tire makers are cutting budgets and passing on double-digit tariff increases, Kenda is staying on the gas. We couldn't be more excited to help our customers save big on our line of world-class products. It's a great time to be with team Kenda."
Some tire categories will receive up to a 16% price reduction. New pricing takes effect as of this print date.
ABOUT KENDA TIRES
Founded in 1962, Kenda is a global leader in tire manufacturing. With over 12,000 employees and factories worldwide, Kenda continues to expand their product offerings in the automotive, bicycle, powersports, trailer/specialty, and wheelchair markets. Kenda takes pride in themselves as an organization that operates under the core values of honesty, innovation, quality, and customer service allowing them to provide the highest level of products and services to their customers across the globe. For more information, please visit www.kendatire.com