Industry Staffing Experts, Lonski and Associates LLC, to Attend 2019 AIMExpo

Indialantic, Fla. – (September 11, 2019) – Lonski and Associates LLC announce its plans to exhibit at the 2019 edition of AIMExpo presented by Nationwide, North America's largest Motorcycle and Powersports Tradeshow and Lifestyle event. Taking place in Ohio's Greater Columbus Convention Center, AIMExpo is dedicated to bringing together industry, media, dealers and consumers in a single arena.
Lonski and Associates invites AIMExpo attendees to visit their 20' x 10' tradeshow area themed as "Lonski's Lounge." The lounge concept is designed to provide a fun and relaxed environment for industry professionals to gather for informal discussions and networking. Lonski Lounge is located at Booth #1441 where the agency will showcase their industry staffing agency with new branding, new collateral and a new website.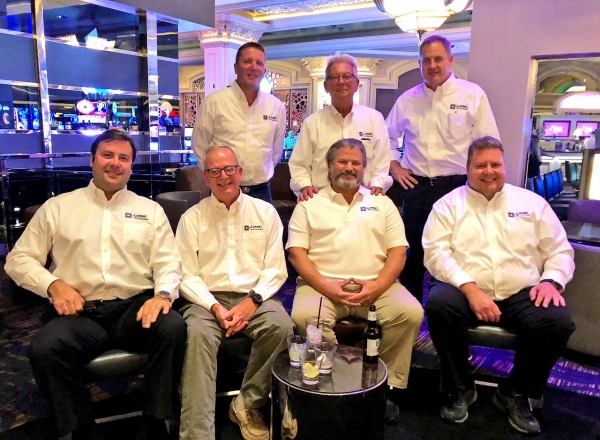 "AIMExpo is a great opportunity for the entire industry to come together, and we're excited about the first time Lonski Lounge concept we have planned for this year's event," said Henry Lonski, President of Lonski and Associates LLC. "As we celebrate our agency's 12th anniversary in North America and the expansion of our recruiter team, we look forward to meeting with clients, candidates, media and other industry stakeholders."
"Offering a platform to connect dealers, OEMs, media and consumers has been one of the core objectives of AIMExpo presented by Nationwide," said Cinnamon Kernes, Vice President & General Manager, MIC Events. "As we work to bring the industry together, it's more important than ever that the motorcycle and powersports industry are able to take advantage of the 'one time, one place' benefit that being in Columbus will offer."
"Together, we will rise."