HUNDREDS OF EXHIBITORS SET TO ANNOUNCE NEW MODELS AND PRODUCTS FOR 2019 AIMEXPO TRADESHOW
AIMExpo presented by Nationwide – the premier Powersports Industry trade and consumer show in North America – has attracted a diverse range of companies to attend the 2019 show to unveil new models, products and innovations during the four-day event.
With less than 75 days until the doors open, the 2019 AIMExpo presented by Nationwide is expected to be a landmark year as the show evolves in an effort to move the industry forward in response to the changing retail landscape. With hundreds of companies already committed to bring new models, product reveals and updates, it's a show you won't want to miss.
Some highlights of the attending companies include the following:
CARDO SYSTEMS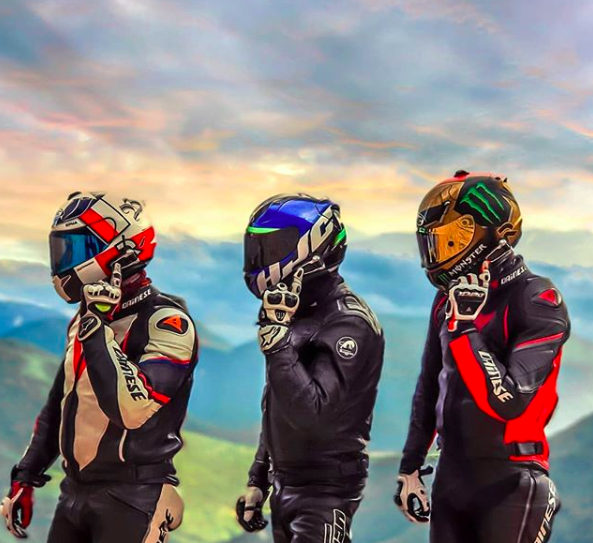 • Specializing in intercom and hands-free devices for riders
• One of the first companies to utilize Bluetooth technology in its product line
• Showcasing dual-platform Bluetooth / DMC™ Technology and a line of new products
• Booth #1807
FXR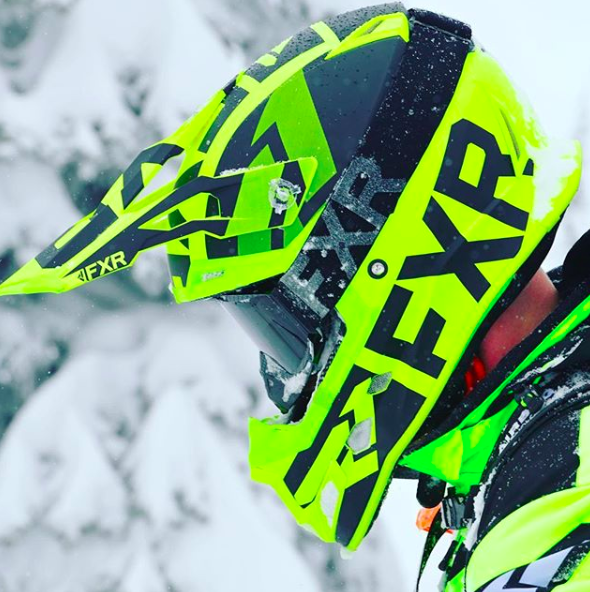 • Manufacturer of high-performance race wear for riders in the snow, motocross and off-road categories
• FXR's extensive range of helmets, jackets, pants and rider accessories is designed and tested by riders for the utmost durability and comfort
• FXR will showcase a new line of rider apparel and race wear
• Booth #1247
KIMPEX USA
• Manufacturer of powersports products and distributor of more than 150 brands to the powersports industry
• Products include an extensive line of exterior accessories and components for ATV/UTVs, snowmobiles, motorcycles and watersports vehicles
• Booth #1313
RABACONDA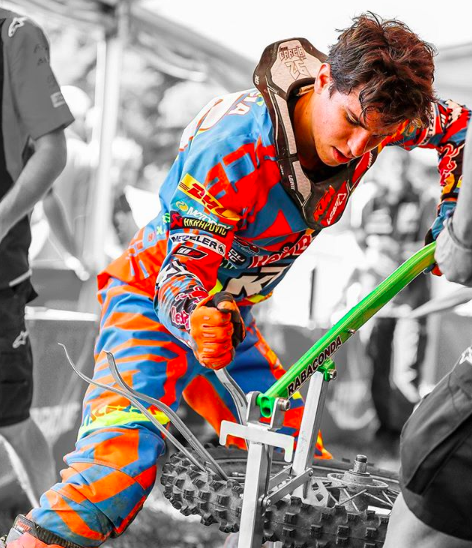 • Specializes in tire tools and maintenance for both street and off-road motorcycles
• Product line includes everything a rider needs when changing tires, including its complete three-minute tire-changing kit, tools, and adapters
• New Rabaconda Street Bike Tire Changer will be revealed
• Booth #2241
ROLLICK INC
• Developer of marketing tools and platforms aimed at outdoor vehicle dealers and manufacturers, aimed at driving sales and conducting market analysis
• Creator of SalesDriver and AIMBase, these technology marketing solutions were designed to supply dealers and manufacturers with detailed information about how to manage their business efficiently and ensure their product line is seen by a qualified audience
• Booth #1647
SPECTRO PERFORMANCE OILS
• Manufacturer of high-performance lubricants for the Powersports Industry for more than 53 years
• Spectro products span the full range of fully synthetic, semi-synthetic and petroleum lubricants for all classes of powersports engine and transmission applications
• Booth #1123
"We're extremely excited to host the most progressive and forward-thinking companies in powersports as we return to Columbus for 2019," said Andre Albert, Director, Sales and Marketing, MIC Events. "Our exhibitors understand the value of creating meaningful connections with engaged dealers and consumers in an environment geared towards their business goals and passions."