HONDA TO ATTEND 2019 AIMEXPO PRESENTED BY NATIONWIDE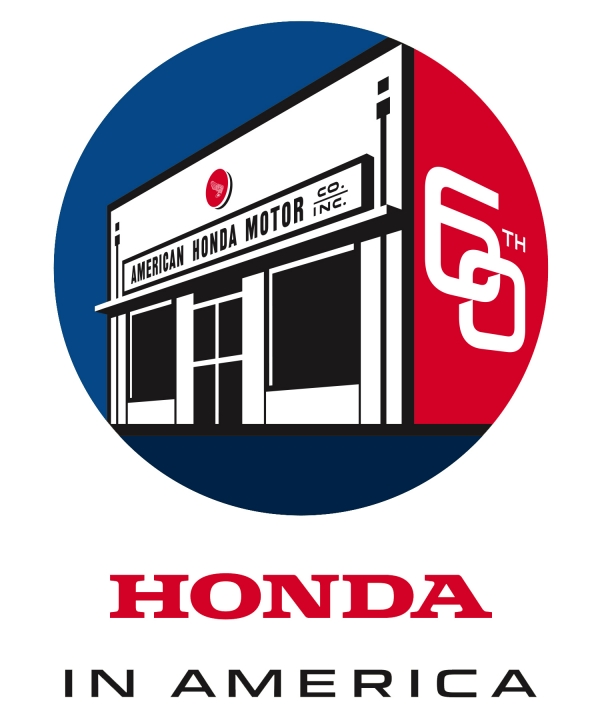 Broadened plan to include media activities, North American model debut and product demos
American Honda announced today its plans to attend the 2019 edition of AIMExpo presented by Nationwide, North America's largest Motorcycle and Powersports Tradeshow and Lifestyle event. Taking place in Ohio's Greater Columbus Convention Center, near Honda of America Manufacturing of Ohio, AIMExpo presented by Nationwide is dedicated to bringing together industry, media, dealers and consumers in a single arena, and Honda's on-site activities will embrace that ethos while also commemorating Honda's 60th anniversary in America. Plans include a world model release with dedicated media activities, along with extensive product displays and demos.
An advocate of the Motorcycle Industry Council's long-term initiative to bring more people into the world of motorcycling, a plan which will be discussed in greater detail at AIMExpo presented by Nationwide, Honda will likewise work to encourage industry stakeholders to attend this year's event. Honda's activities kick off two days before show doors open, with an extended media event that will include a group ride and visits to the AMA Motorcycle Hall of Fame Museum in Pickerington and the Honda Heritage Center in Marysville.
For consumers, Honda will make the North American debut of a new model and will offer demo rides with models including the Gold Wing, Africa Twin, CB1000R, CB650R, NC750X, CBR650F, CB500F, CB500X, Rebel 500 and CRF450L.
"AIMExpo is a great opportunity for the entire industry to come together, and we're excited about the wide-ranging activities we have planned for this year's event," said Chris Cox, American Honda's Manager of Experiential Marketing/Public Relations. "As we celebrate Honda's 60th anniversary in America and the continued growth of our two- and four-wheel powersports lineups, we look forward to meeting with media, consumers and other industry stakeholders."
"Offering a platform to connect dealers, OEMs, media and consumers has been one of the core objectives of AIMExpo presented by Nationwide," said Cinnamon Kernes, Vice President & General Manager, MIC Events. "As we work to bring the industry together, it's more important than ever that manufacturers like Honda, through product launches, dealer education and experiential demo rides, are able to take advantage of the 'one time, one place' benefit that being in Columbus will offer. Together, we will rise."