BETA USA COMMITS TO 2019 AIMEXPO PRESENTED BY NATIONWIDE
AIMExpo presented by Nationwide is pleased to announce Beta USA – an industry-leading manufacturer of off-road motorcycles and motorcycle components – will be attending the 2019 show to further strengthen its foothold in North America. Beta USA will also be taking advantage of the industry gathering to hold its national dealer conference during the show as well as showcasing its 2020 motorcycle lineup.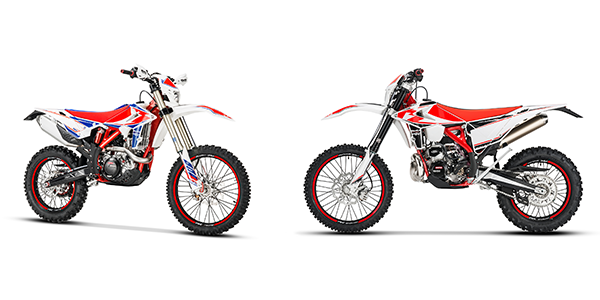 With the popularity of Beta motorcycles increasing rapidly, AIMExpo presented by Nationwide represents a vital connection to its North American dealer network. The show attracts the most progressive and top-performing dealers from across the country, making it the perfect venue for annual dealer meetings, seminars and training sessions. Additionally, because the show offers the highest concentration of new and prospective dealers in the country, Beta USA is able to engage new prospects while simultaneously developing existing dealerships.
"Offering OEMs and dealers a more efficient way to connect was one of the cornerstones of AIMExpo when it launched in 2013. It's great see a new OEM exhibitor taking full advantage of this platform," said Cinnamon Kernes, Vice President & General Manager, MIC Events.
Beta will display a number of new models at the show, including RR off-road motorcycles and RR-S street-legal off-road bikes. Attendees will also be able to see Factory Team bikes and Evo Trial bikes as well as the Beta Factory Tour Truck, which will be parked at AIMExpo to provide an eye-catching backdrop to many of its models.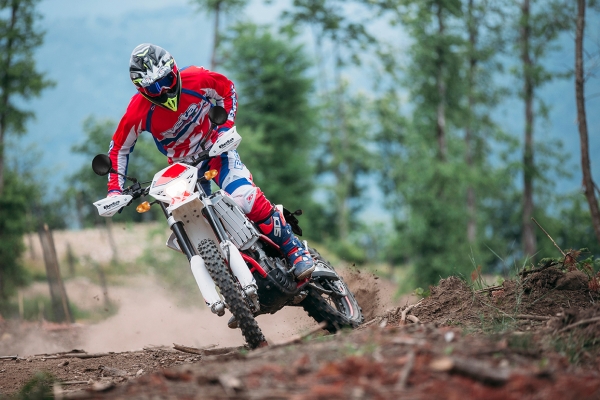 As an extra bonus, Beta will display a bike that was built using its BYOB Program – Build Your Own Beta. Available to all customers, it allows anybody to create a custom build program to ensure the motorcycle is tailor-made to the way the owner rides.
"We're very excited to be attending the 2019 AIMExpo and are looking forward to showcasing the new line of 2020 models and accessories," said Beta USA National Marketing Manager, Kris Kalar. "We're looking forward to a very productive AIMExpo in Columbus and visitors can find the Beta model that's right for them at booth #1813."
ABOUT BETA
Since its founding in 1904, Beta motorcycles has become synonymous with motorcycle culture with its tireless dedication to building a quality motorcycle that anyone can ride, regardless of riding experience or skill level. With a wide selection of both Enduro and Trial motorcycles available, Beta offers new and seasoned riders an unforgettable riding experience both on- and off-road. Please visit betausa.com for information on Beta's extensive line of motorcycles and motorcycle accessories.