ARGO to Exhibit 2019 Model Line of XTV and ATVs at 2018 AIMExpo in Las Vegas
Dealers, Media and Enthusiasts Invited to See All-New Aurora and Bigfoot Models; Opportunities for Industry-Leading Profitability
(NEW HAMBURG, September 4, 2018) — ARGO, the world leader in Amphibious Xtreme Terrain Vehicles (XTV), announced today that it will exhibit at the American International Motorcycle Expo presented by Nationwide (AIMExpo) in Las Vegas, Oct. 11-14, 2018. ARGO recently unveiled it's 2019 model line of XTV and ATV off-road vehicles at its headquarters in New Hamburg, Ontario. The company chose the AIMExpo to showcase its all-new Aurora line of premium XTVs, as well as its all-new Avenger Bigfoot models built for ultimate performance in mud.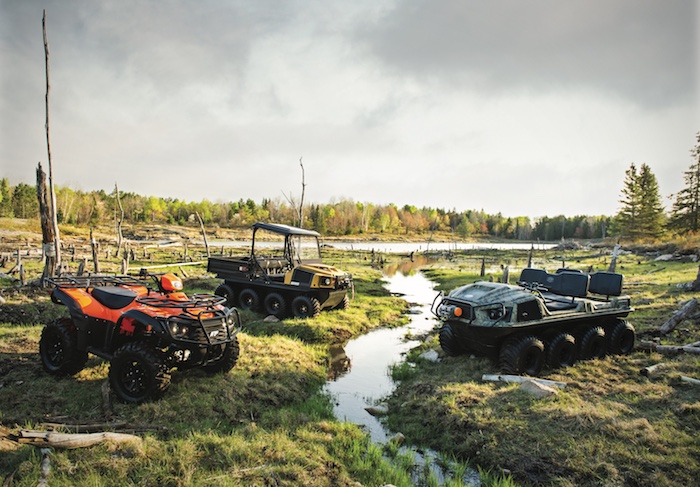 Dealer attendees of the AIMExpo, held at the Mandalay Bay Convention Center, can see Aurora, Bigfoot and many other ARGO XTV machines while learning the powerful prospects for profitability available in the amphibious vehicle category. A full staff of ARGO personnel will staff the custom display area at AIMExpo, giving attendees a dedicated experience with the company's innovative machines and opportunities.
"ARGO amphibious XTVs have pushed the boundaries of experience and adventure for more than 50 years," said Brad Darling, ARGO President and CEO. "Our 2019 lineup of 29 unique recreational and commercial vehicles go even further to conquer the most challenging terrain in the world, including that of strong unit retail profitability for dealers.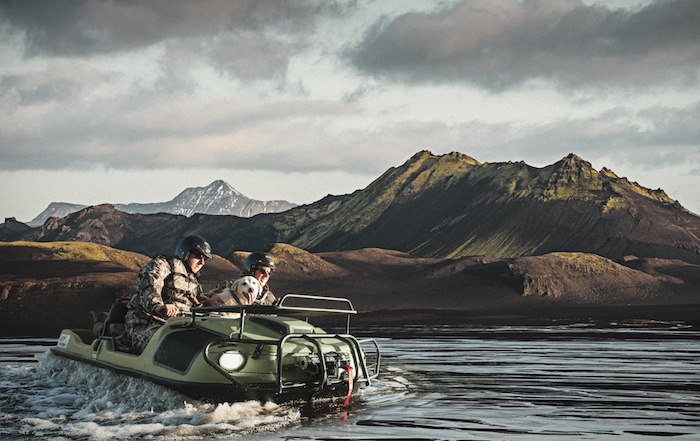 "AIMExpo is the perfect platform to showcase our incredible machines and the outstanding opportunities they offer dealers and enthusiasts. As we continue to expand our retail footprint, we're looking for dealers who share our passion for unique and profitable powersports products, and who want to partner in our success."
Founded in 1967 when it built its first production amphibious vehicle, ARGO is the world leader in amphibious vehicle innovation and sales. The company's innovative machines have conquered the most extreme terrain on earth as well as provide the ultimate mobility platforms for extra planetary exploration for NASA and the Canadian Space Agency.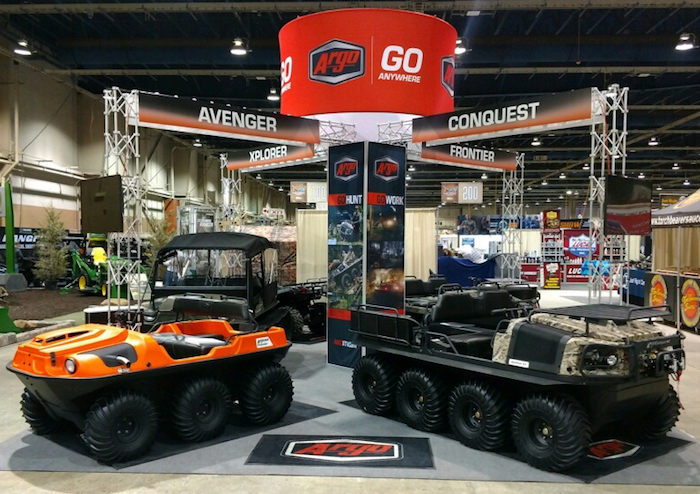 The 2019 Aurora family of 8-wheel amphibious vehicles delivers the next generation of ARGO innovation for hunting, playing and exploring. They're new from the ground up, featuring a new automotive-inspired body, seating, controls, steering system, gauges and more. The result is the ultimate level of comfort and driving confidence on land and water.
"AIMExpo presented by Nationwide features the most diverse gathering of brands in the powersports industry, and the addition of ARGO further expands the dynamic collection of vehicles and products that attendees can see and experience," said show director Cinnamon Kernes. "We're excited to help spotlight these unique and pioneering machines."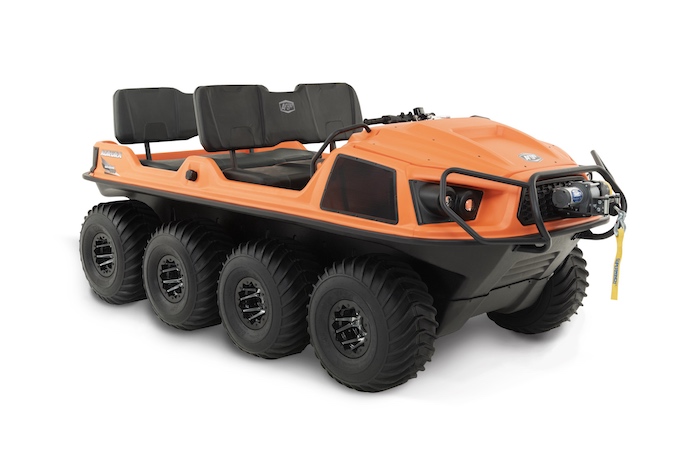 Dealers who are interested in ARGO are encouraged to visit the booth at AIMExpo, and click on the Become A Dealer link at www.argoxtv.com.
About ARGO

ARGO is the world leader in Amphibious Xtreme Terrain Vehicles (XTV) since 1967. ARGO markets its XTV and ATV products through a network of independent dealers located throughout the United States and Canada and through distributors representing dealers in Europe, Russia, South America, the Middle East, Asia and other international markets.