AIMEXPO PRESENTED BY NATIONWIDE ANNOUNCES DEBUT FOR HUSQVARNA MOTORCYCLES AND THE RETURN OF KTM
Husqvarna Motorcycles will join hundreds of exhibitors at this year's AIMExpo presented by Nationwide for the first time ever, while KTM returns to the show floor for 2019. Between September 26 and 29, 2019 at the Greater Columbus Convention Center in Columbus, OH, both KTM and Husqvarna will offer demo rides to show attendees, with Husqvarna displaying select models on the show floor.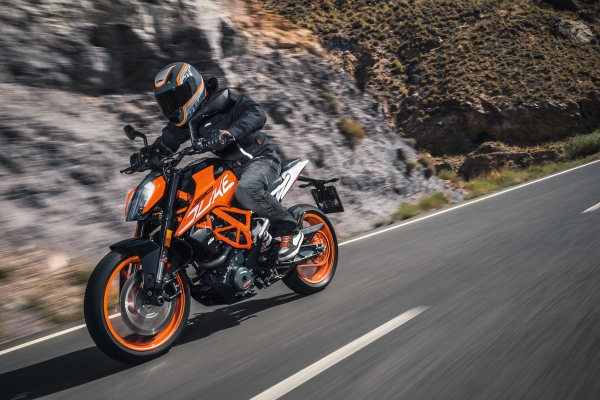 Joining the show as an exhibitor for the first time, Husqvarna will be showcasing some of its newest models including the Vitpilen and Svartpilen. With its unique design, Husqvarna's booth is designed to engage and interact with both dealers and consumers in an entirely new way, while evolving the way brands interact with target audiences at AIMExpo.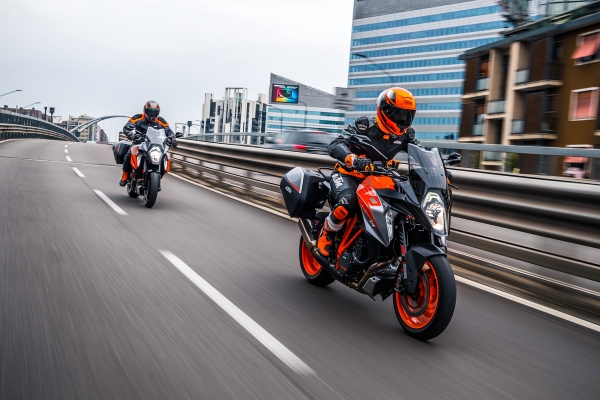 In addition to the presence on the show floor, Husqvarna will be offering attendees demo rides as part of the AIMExpo Outdoors! – the free experiential component of the show, which allows visitors the chance to test-ride models from nine different manufacturers. Included in the Husqvarna demo fleet are the following:
Vitpilen 401
Vitpilen 701
Svartpilen 401
Svartpilen 701
Returning to the show for 2019, KTM will also be participating in AIMExpo Outdoors! allowing riders to discover what these incredible machines can do firsthand. Riders interested in the 2020 KTM lineup will be able to test ride the following motorcycles:
390 Duke
790 Duke
1290 Super Duke GT
1290 Super Duke R
790 Adventure
790 Adventure R
1090 Adventure R
1290 Super Adventure S
1290 Super Adventure R
690 SMC R
690 Enduro R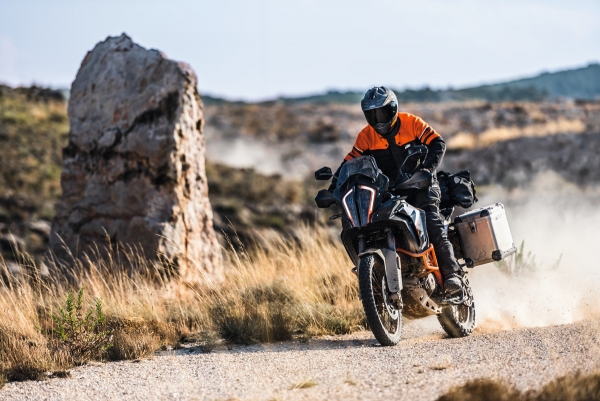 "Looking ahead to the future of motorcycling, we are proud to support AIMExpo. This event is unique in its ability to bring consumers, dealers and the entire motorcycle industry together," said President of KTM North America, John Hinz. "We can think of no better way to connect people to the sport of motorcycling than to offer test rides on our incredible Husqvarna and KTM street motorcycles at AIMExpo."
"We're excited to have Husqvarna bringing their progressive new motorcycles to the show for the first time ever and joining KTM as both brands offer demos rides at AIMExpo Outdoors." said Andre Albert, Director, Sales and Marketing, MIC Events. "This is also the first time KTM will be offering demo rides at the show, creating huge value for attending consumers and driving engagement for the brands."