AIMExpo Launches 2 Wheel Custom Showcase for 2024 Show
IRVINE, Calif., Nov. 8, 2023 — Returning for the first time in five years, AIMExpo is bringing back a Custom Bike Showcase to the 2024 show in Las Vegas. Curated by bike builder Kevin Dunworth, AIMExpo's 2 Wheel Custom Showcase will feature 10 iconic builds from some of the top builders in the country. Dunworth is personally selecting the builders, and the first to be announced are: David Chang, Larry Curik, Kacey Elkins, Roy Martin, and Mark Rabideau. Additional builders will be considered and announced before the end of the year. Read more about the builders HERE.
"Motorcycles are canvases," Dunworth said. "Many riders immediately start personalizing their bikes right after purchasing through handlebars, grips, pegs, and paint, and some of the best raise personalization to an artform. Custom motorcycles exemplify the freedom and individuality of motorcycle riders and to have these diverse artistic pieces at our industry's tradeshow allows dealers and manufacturers to experience the street-level culture firsthand. This showcase will show how custom parts and accessories and this lifestyle can be incorporated into their marketing and sales programs."
"Aftermarket parts and customizing of motorcycles is a significant part of the motorcycle culture and industry," said Andre Albert, director of marketing and events, Motorcycle Industry Council. "Integrating the 2 Wheel Custom Showcase into AIMExpo brings everything full circle for the industry — from manufacturer to aftermarket, to dealers, to the end user (builder), and back to the manufacturers. This connection will allow dealers to see firsthand how the stock motorcycles they sell can be transformed and can help inspire them when choosing aftermarket parts to stock. This in turn will help develop relationships with customers wanting to add some personal flair to their ride. And by supporting this key segment, manufacturers can see what's trending which may potentially influence the future design of motorcycles, parts, and accessories.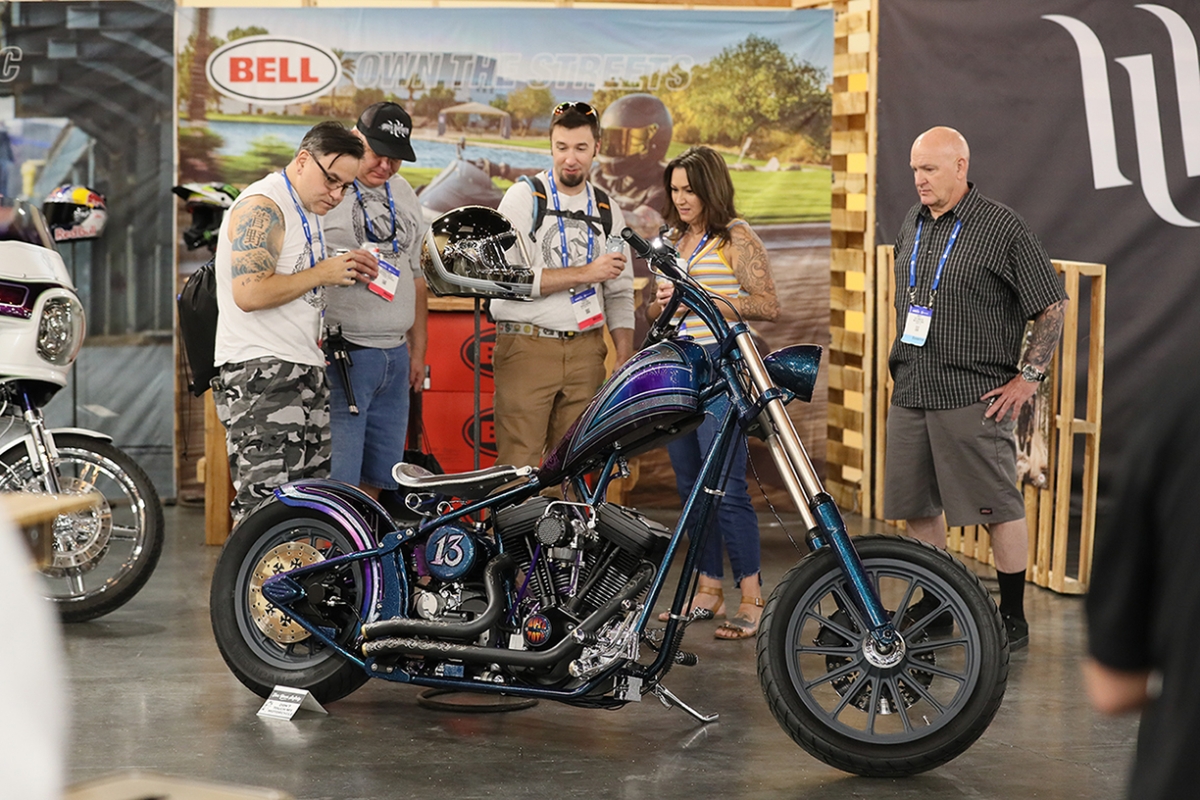 Not exhibiting at AIMExpo 2024 yet? Click the button below for a booth quote: