AIMExpo presented by Nationwide Anchors First Ever
"Powersports Industry Week" in Las Vegas
With its West Coast debut from arguably the most entertainment-centric city in the world, it is fitting that the sixth annual American International Motorcycle Expo presented by Nationwide will anchor the inaugural "Powersports Industry Week" in Las Vegas.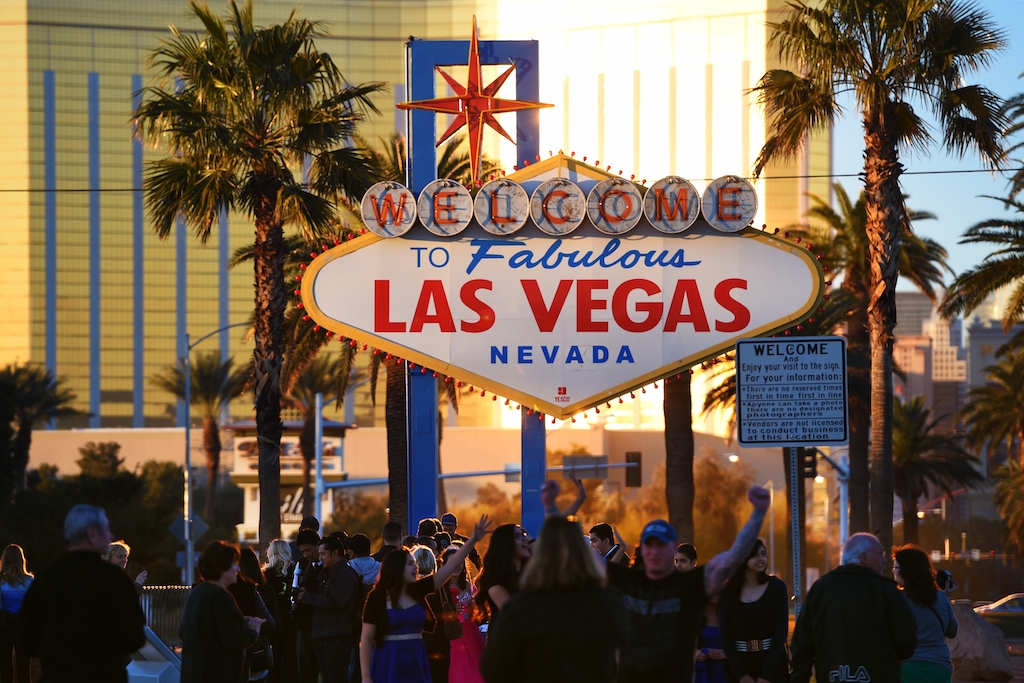 This truly unique, week-long celebration of motorcycling and the greater powersports marketplace was created in an effort to take advantage of a rare opportunity to bring the industry together in recognition of the three core pillars that drive motorcycling as a whole – lifestyle, business, and racing.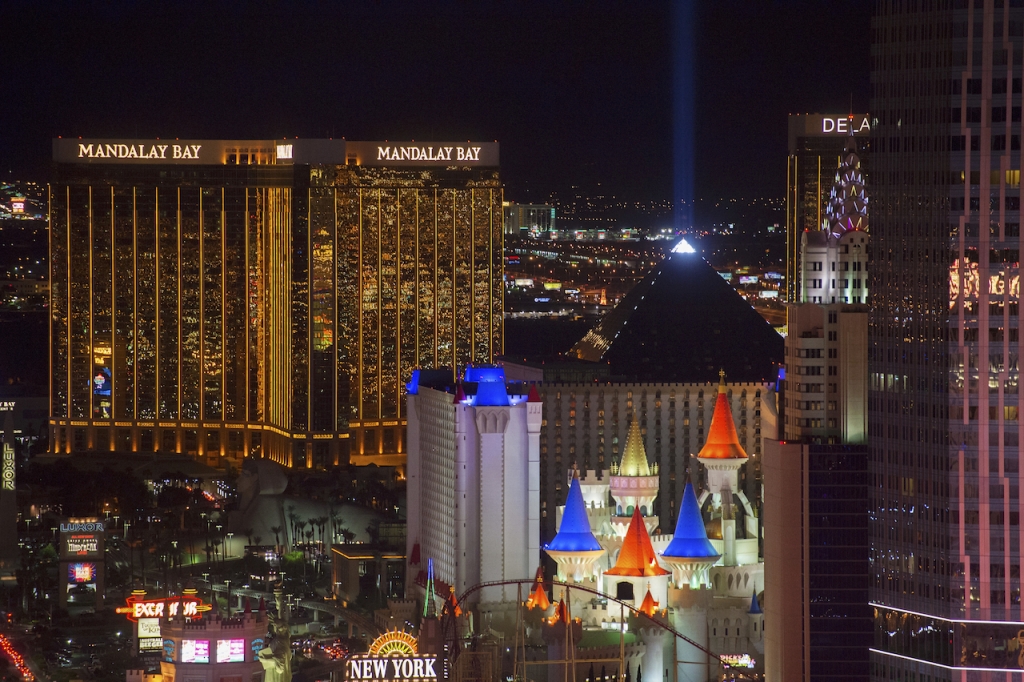 The annual Las Vegas BikeFest personifies the lifestyle aspect of the industry and will kick off "Powersports Industry Week" by welcoming thousands of enthusiasts from across the country.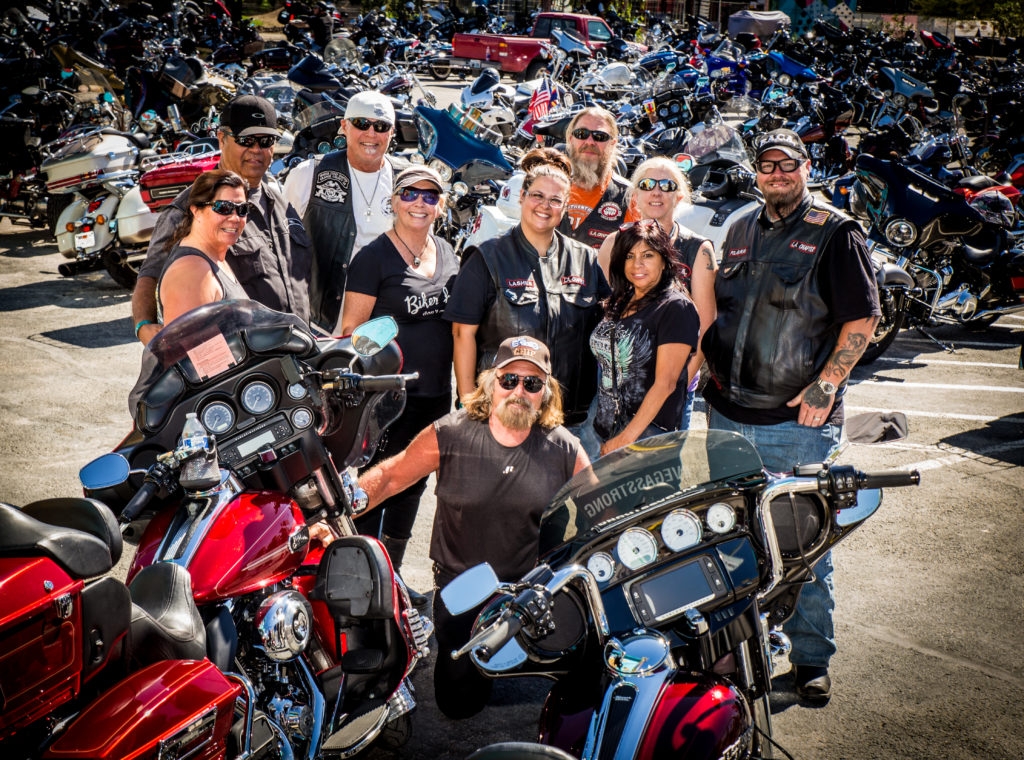 As the West Coast's premier motorcycle rally, BikeFest's diverse variety of events, ranging from concerts to bike shows, will lay the foundation of a motorcycle-centric buzz that is sure to take over the city.
AIMExpo presented by Nationwide will take center stage beginning on Thursday, October 11, with an array of new model and product introductions from the most renowned manufacturers, gear companies, and aftermarket brands in the powersports marketplace. Exclusive deals will be available for exhibitors, dealers and show attendees so make sure you join the AIMExpo email list to be the first to hear.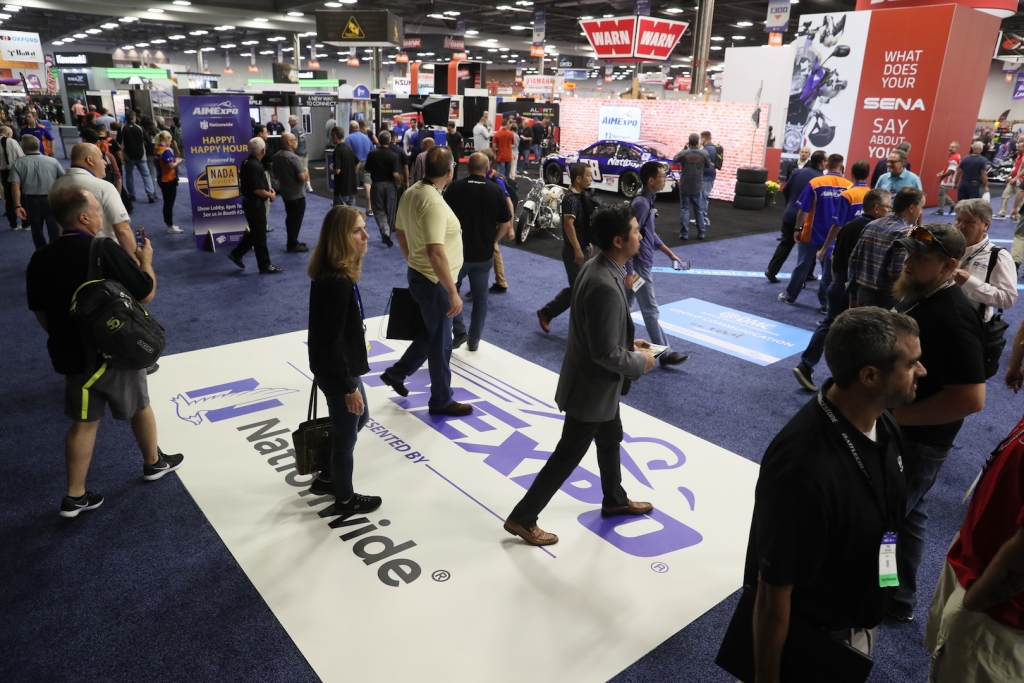 Mandalay Bay Convention Center will host North America's only all-encompassing trade show for the industry, which will bring dealers, trade, media, and consumer attendees all under one roof in a showcase of the latest and greatest new products coming for the 2019 calendar year.
As the centerpiece of "Powersports Industry Week," AIMExpo represents the continuously growing and evolving business segment of the industry, and thanks to its own variety of special events and hands-on experiences like AIMExpo Outdoors!, the show provides a crucial platform for conducting business-to-business and business-to-consumer engagement.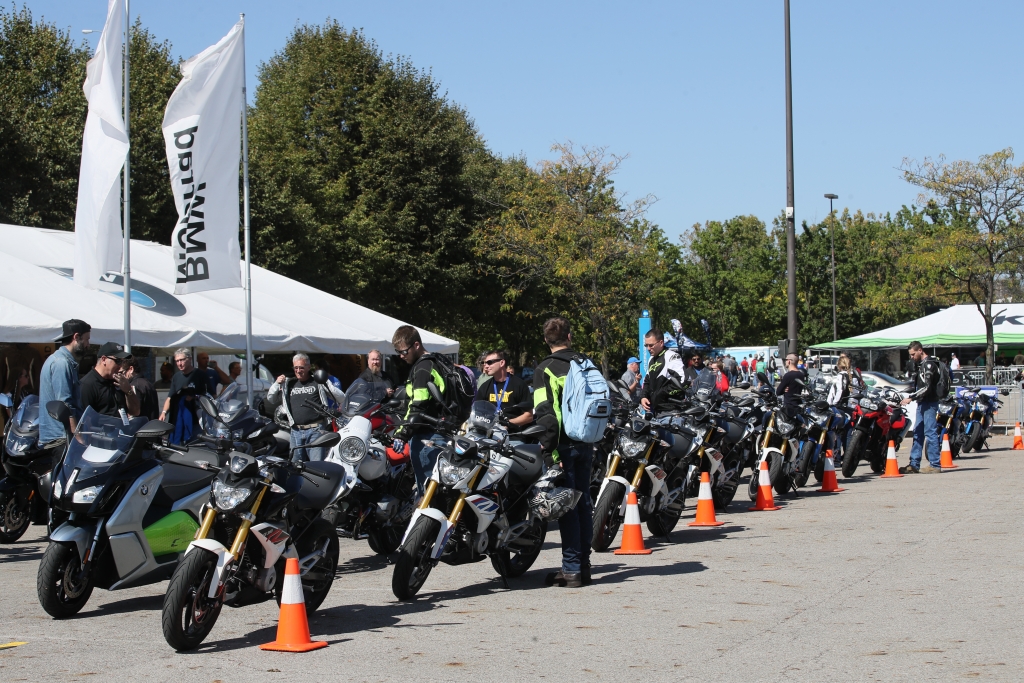 In addition to AIMExpo, the weekend activities during "Powersports Industry Week" will also include perhaps the most unique event in motorcycle racing – the Monster Energy Cup – from Sam Boyd Stadium.
AIMExpo has adjusted its show hours so everyone has the opportunity to watch this epic race;  AIMExpo and Feld have partnered to bring dealers and exhibitors special VIP seating and tickets that will be made available in early May.
With less than six months from now until "Powersports Industry Week" there are still plenty of major announcements and exciting news set to come from the continued developments of BikeFest, AIMExpo presented by Nationwide, and Monster Energy Cup.  
It's sure to be a week no motorcycle enthusiast will want to miss!