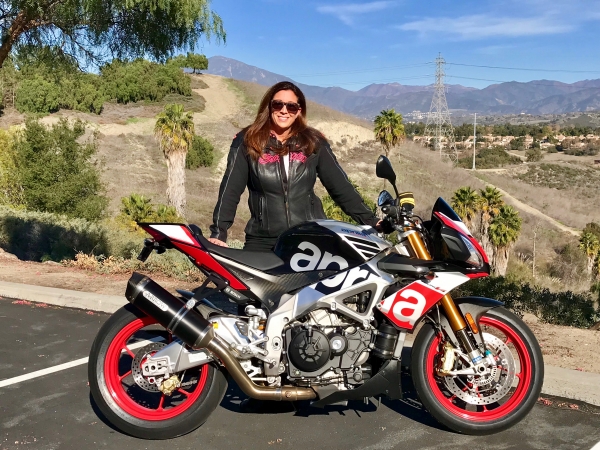 Cinnamon's experience in the motorcycle industry began 20 years ago when she traded in the cold winters of Chicago for year-round riding in California. After teaching herself to ride in a snow-covered parking lot, she knew a limited riding season simply wasn't enough and with a small U-Haul, made the trek west.
"People ask all the time what I love about riding. My response is always the same – a blank stare. There is no one thing that I love more than another; riding is simply part of my DNA – it's part of who and what I am. I imagine not riding might be a little bit like not breathing…"
Combining her passion for riding and what had been an events-focused career, Cinnamon started working in the powersports industry when she joined the International Motorcycle Shows.
Launching AIMExpo in 2011 with Mike Webster and Larry Little, Cinnamon has the privilege of working with an incredible team that is now part of the Motorcycle Industry Council.
In business, it's rare to launch something and bring an idea to life; to do so in an industry one is passionate about and be able to make a difference is a once in a lifetime opportunity. They say it's not work when you love what you do. Since the inception of this show, I haven't worked a day yet" Cinnamon K.
Phone: (949) 517-7504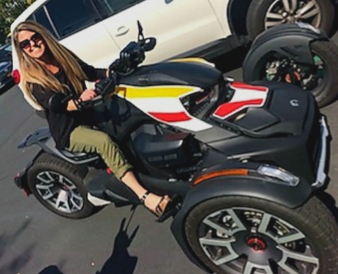 Bonni Finer brings 21 years of experience to AIMExpo. As a specialist in trade show and event management, Finer's career in the motorcycle industry really took shape when she joined Advanstar Communications in 1998 to work on the International Motorcycle Show and Dealer Expo. From there, Bonni transitioned into sales support where she helped build a portfolio of tradeshows, magazines, and consumer events.
As a Southern California native, Finer has enjoyed the hotbed of motorcycle and automotive culture her entire life, an invaluable asset in understanding the passion that drives the motorcycle marketplace.
Phone: (949) 517-7503
Marketing and Operations Team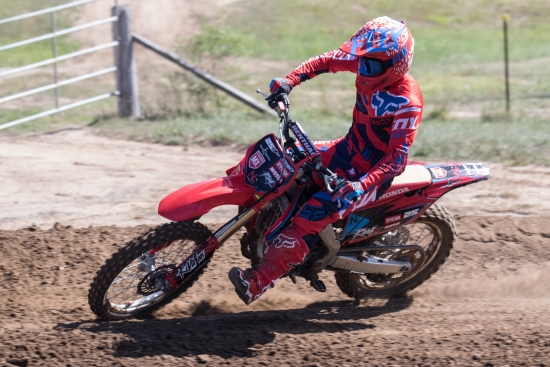 Born and raised in South Africa, Albert moved to Australia where he started working toward a career in action sports media. His most recent experience working as a content marketing manager at No Limits Media and an editor for Freerider MX Magazine required regular travel between Australia and the United States, allowing him to become familiar with Southern California – the hotbed of the powersports industry. Prior to that, Andre was an advertising and marketing manager at Morrison Media, and he was also a brand manager at Rossi Board Company, both based in Australia.
After the many miles traveled in his most recent job and getting married, Andre was ready to put down roots and settle in Orange County.
Phone: (949) 517-7512
Kurt grew up on motorcycles and still spends weekends with his father and brother riding the local tracks. He initially came into powersports event management in 2007 working in marketing. Since then, he has worked on the management team for powersports events across the U.S., handling aspects from marketing, branding, and graphic design, to operations and logistics.
As the Operations Manager of AIMExpo, Kurt overseas the nuts and bolts of the show, ensuring that the industry's largest powersports expo goes off without a hitch.
Phone: (949) 517-7513